Text
In 1924, four private practice doctors joined together to combine their knowledge and resources to help their patients.
These founding fathers of The Everett Clinic were innovators. They acted creatively to improve patient care. Everett was in the midst of a post-World War boom. Jobs were plentiful and lumber was king. When mill workers prospered, the community and its doctors thrived.
The new clinic survived the Great Depression due to its leaders' foresight. They had contracted with local mills to cover workers' medical care.
Today, this spirit of innovation and improvement is still very much a part of our culture. We work hard to improve quality and reduce cost. Our priority is to do what's right for each patient.
Together, we make lives better through health and healing.
The Everett Clinic offers value through service, quality and cost. This helps us work profitably, recruit the best possible talent and successfully compete. And all while offering high-quality health care.
This model of value-added care is built into every part of our business. It's put us on the map as one of the most innovative and high-quality health care providers in the country.
The Everett Clinic milestones
1910  Dr. Samuel Caldbick, a surgeon, established his Everett practice
1924  The Everett Clinic founded by four physicians, Samuel Caldbick, MD, Harry Secoy, MD, Arthur Gunderson, MD and Leo Trask, MD
1963  Founders building opened, Everett
1977  25 physicians
1981  Marysville Clinic opened
1985  Harbour Pointe Clinic opened
1987  Lake Stevens Clinic opened
1989  First walk-in clinic opened, Everett
1993  Snohomish Clinic opened
1994  Silver Lake Clinic opened
1995  The Everett Clinic Foundation formed; 130 providers
1996  Stanwood Clinic opened
1997  Gunderson building and Kemp Surgery Center opened, Everett
1998  Banned pharmaceutical companies from offices, one of the first medical groups in the United States to do so
2000  Recognized as a state best place to work; 175 providers; $500,000 donated to non-profits
2001  Trask Surgery Center opened, Everett
2006  Mill Creek Clinic opened; Providence Regional Cancer Partnership opened, Everett
2007  Electronic medical records replaced paper charts
2011  Recognized as a national best place to work; 250 providers; $3.5 million donated to nonprofits
2012  Smokey Point Medical Center opened; featured on the PBS documentary, "U.S. Health Care: The Good News"
2013  Fifth largest private employer in Snohomish County; 500 providers and 2,000 staff caring for 300,000 patients
2015  Recognized for the fourth year in a row as a Top Corporate Philanthropist by Puget Sound Business Journal
2016  Merger with DaVita Healthcare Partners, a Fortune® 500 company.
2016  Shoreline Clinic opened the first location in King County
2016  Thomas Lake Clinic opened
2017  Edmonds and Woodinville Clinics opened. Totem Lake Family Medicine joined The Everett Clinic.
2018  Bothell Clinic opened
2019 Joined Optum
2020 Island Internal Medicine, La Conner Medical Center and Summit View Clinic joined The Everett Clinic
Card Box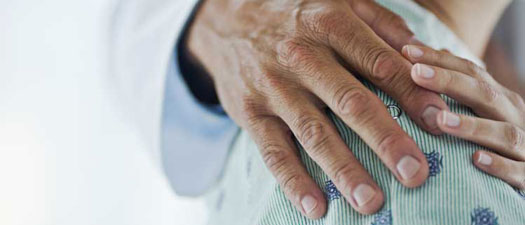 Leadership
Meet the team leading the transformation of quality and compassionate health care delivery.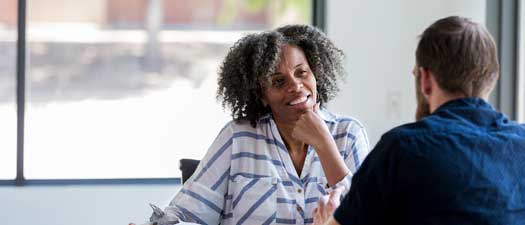 Careers
Find your next opportunity at The Everett Clinic.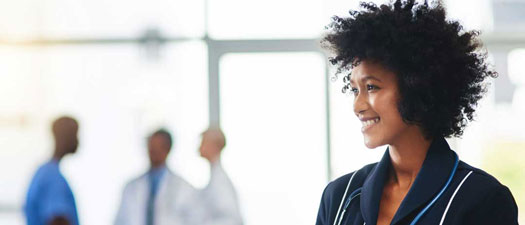 Awards
Learn about the recognition we've received.