Text
In support of Washington state's effort to vaccinate more people, The Everett Clinic will be offering COVID-19 vaccines for those eligible under phase 1A and some patients eligible under phase 1B and 1B-1. This will include all people: age 65 and older, age 50 or older who live in a multi-generational home and those who work as a teacher or child care provider.

Call 1-425-339-4212 to schedule. 
Full Width Image Background
Full Width Image Background
Text
Learn more about COVID-19 vaccines
——
Text
Get the latest information.
Text
COVID-19: What you need to know
Text
Find the latest information on COVID-19 care and vaccines, and get answers and resources for yourself and your family.
Text
Welcome to The Everett Clinic
——
We offer a full range of care for adults and children. No matter what care you and your family need, we're here for you.

Color Block
Text
Urgent walk-in care
We've made changes to help lessen the chances you'll come into contact with COVID-19.
Text
Better health care starts here
Text
MyChart
Schedule appointments and find up-to-date medical records when you need them.
Text
Virtual visits
Get the care you need without leaving home.
Text
Prepare for your visit
We look forward to seeing you.
Card Box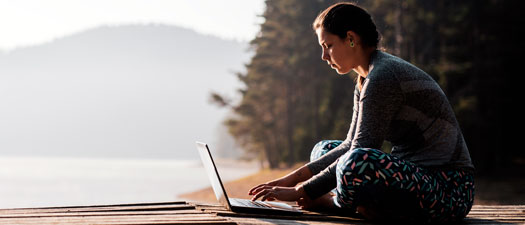 Patient information
Find patient forms and other resources.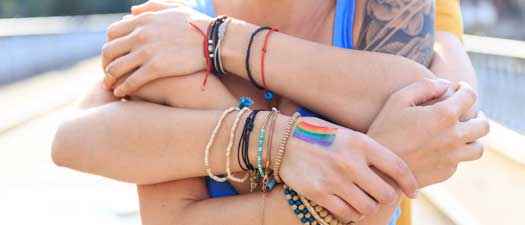 Health and wellness library
Read articles, watch videos and learn how to be a healthier you.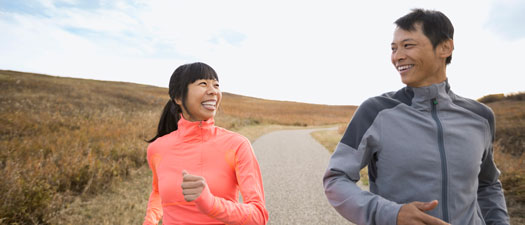 Health plans we accept
Learn about the insurance we accept.