Full Width Image Background
Full Width Image Background
Text
Save time with MyChart
——
Text
With MyChart, you can schedule and manage your appointments with your computer, tablet or smartphone — no need to call.

Text
Welcome to The Everett Clinic
——
No matter what care you and your family need, we're here for you. All locations are open for care.
Color Block
Text
About us
Strong on our own, better together
The Everett Clinic and The Polyclinic joined Optum in 2019. Optum is a nationwide family of doctors dedicated to connecting every aspect of health and health care and making it simpler. Together, we're making health care work better for everyone.
Color Block
Text
Urgent walk-in care
Find walk-in clinic care near you 
No appointment needed. Walk in today.
Text
Medicare and The Everett Clinic
Learn about your Medicare plan options and how they work with your doctors. We'll put you in touch with a licensed insurance agent who specializes in Medicare. An agent can answer your questions, compare plans and help you enroll in the plan that's best for you.
Text
The Everett Clinic services and programs
——
We offer a wide range of health care services to keep you and your family healthy and feeling your best.
Full Width Image Background
Accordion Block v2
We care for all members of your family.

We offer a full range of primary care services for adults and children.
Accordion Block v2
Get care when you need it. 

At our walk-in urgent care clinics, we see patients with medical conditions that need attention fast.
Accordion Block v2
Find care that's right for you. 

The Everett Clinic offers care for patients across the Puget Sound area in over 40 specialties. From primary care to cardiology, allergy services and ob/gyn, we have a doctor who's right for you.
Accordion Block v2
We help older adults get the right care at the right time and place. 

Get special care for people with Medicare or Medicare Advantage.
Accordion Block v2
Find a full range of advanced imaging services.

We offer a full range of imaging services, including digital mammograms, MRI, CT, nuclear medicine, DEXA scans, X-ray and ultrasounds.
Accordion Block v2
Get full-service laboratory testing for your complete care. 

If your doctor orders lab work, you can go to any Everett Clinic lab to get it done. If you're not an Everett Clinic patient, bring your lab form or a signed prescription from your doctor.
Text
Better health care starts here
Text
Schedule appointment
You can schedule an appointment online or call 1-425-259-0966, TTY 711.
Text
Virtual care
Get the care you need whether you're at home, work or on the go.
Text
Prepare for your visit
We look forward to seeing you.
Text
COVID-19: What you need to know
Text
Find the latest information on COVID-19 care and vaccines, and get answers and resources for yourself and your family.
Card Box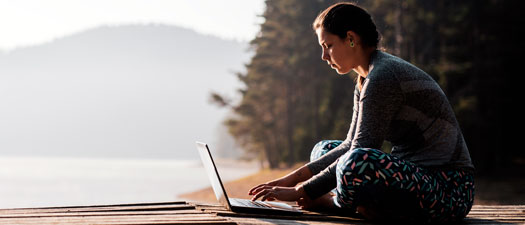 Patient information
Find patient forms and other resources.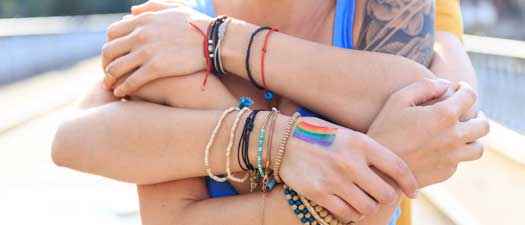 Health and wellness library
Read articles, watch videos and learn how to be a healthier you.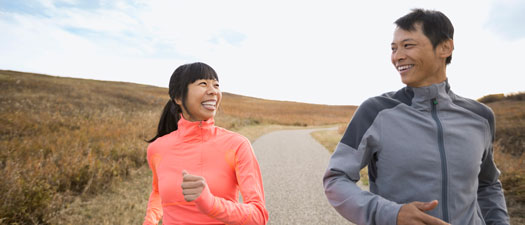 Accepted health plans
Learn about the health plans we accept.