Text
Getting care in person
We're open for in-person primary, urgent walk-in clinic, specialty and surgical care. 
Text
Your safety is important
We're working hard to help make our clinics the safest places to seek care. By taking these proactive steps, we're able to provide the care you need in the safest way possible. 

Text
We're here to help you get the care you need, when you need it. Many of our providers offer virtual visit appointments.
Text
Come alone, if possible
We have a policy limiting visitors at all clinical sites of care. Learn more

Text
Wear a mask
For your safety, surgical masks are required at all times inside our office for all teammates and patients. Please make every effort to bring one. Learn more

Text
Wait safely
We have placed signs in our waiting areas to help you follow social distancing.

Text
Important changes to office visits
——
Full Width Image Background
Accordion Block v2
We have a policy limiting visitors at all clinical sites of care. It is:

One parent or guardian may visit the clinic with a minor or child.
One caregiver may visit with a patient with cognitive limitations (learning or thinking problems) or disability (a person who needs help going to visits). 
One caregiver may visit with a patient with physical limitations (someone who needs help going to visits).
If you're bringing a minor child to an appointment, no other children, including the child's siblings, should be brought to an appointment, unless the other children also have an appointment.
No visitors with a fever, cough or breathing problems.

You may bring an interpreter with you. Patients with visitors who don't meet the policy above will be asked to have their visitors wait in the car. Thank you for your understanding.
Accordion Block v2
The Everett Clinic is following the statewide order to wear masks. Masks must be worn at all Everett Clinic locations. We will not give out mask exemption letters or waivers for any patient. This is regardless of age or medical problem.

Washington state has ordered that everyone must wear a face covering in:

Indoor public spaces 
Outside public spaces, when you can't physically distance from others (stay at least 6 feet away from others)
Text
Check in, pay bills and more at a kiosk
Kiosk are available at most of our locations. Besides checking in, you can also use a kiosk to:
Update personal information 
Verify insurance information 
Sign electronic documents 
Pay your bill or copay
Text
Do you need a translator or language service? 
Card Box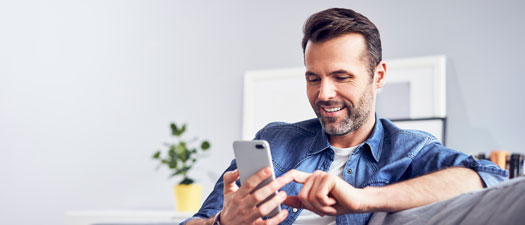 Patient forms
Find patient forms to prepare for your visit.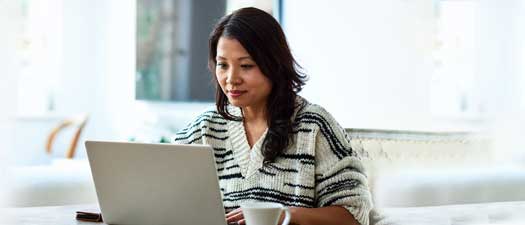 MyChart
Schedule appointments and find up-to-date medical records when you need them.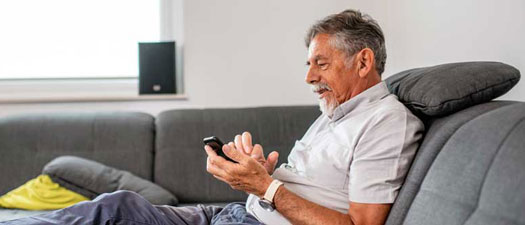 Bill pay
Find payment options, financial assistance and other billing information.
Text
COVID-19: What you need to know
——
Find the latest information about COVID-19 and get answers and resources for taking care of yourself and your family.