Color Block
Text
Careers
Whether you're just starting out or have years of experience, we offer outstanding opportunities for a rewarding career.
Text
Why make a career here?
There are many reasons to work with us, starting with our deep commitment to doing what's right for each patient. We're also:
Physician-led, so you can have a voice in clinical management
Passionate about quality, so you know you're giving patients the best care
Driven to lower the cost of care because we know you are giving patients the best care
Locally focused, regionally aligned and backed nationally, ensuring you of the support you need to serve your community
Innovative, helping you lead the evolution of health care
Text
Who we are
The Everett Clinic is part of Optum, a nationwide family of over 48,000 dedicated physicians working together to help people live their healthiest lives. We're known for our:
Nationally recognized multispecialty physician group
Complete, community-wide health care
600 primary and specialty employed providers
31 locations serving Skagit, Snohomish and King counties
900 primary and specialty affiliated providers in Western Washington
Color Block
Text
Primary care and urgent care career opportunities
Join us as we expand to offer quality health care throughout the Pacific Northwest. See why our team of more than 600 providers in primary and specialty care chose The Everett Clinic over other health care organizations.
Accordion Block v2
Community information
Learn more about the communities we serve — from Bellevue to Anacortes.
Card Box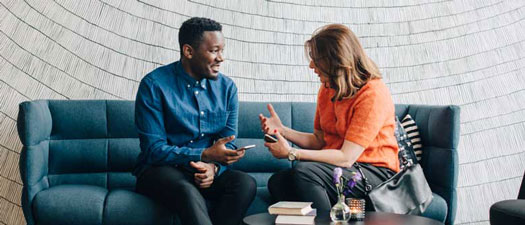 About us
Learn how we're working to make health care better for everyone.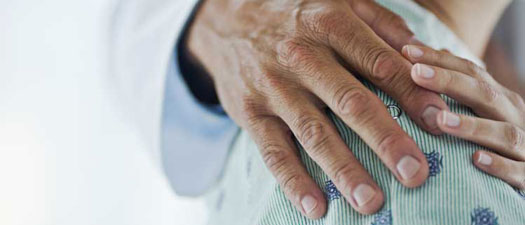 Leadership
Meet the team of physicians and dedicated administrators who lead The Everett Clinic.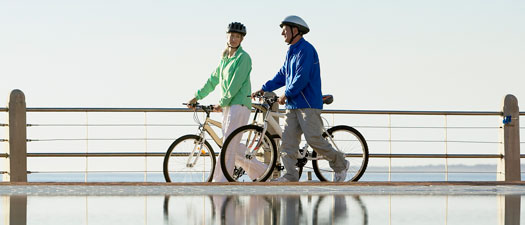 Partnerships
We're partnering with other organizations to improve health care in Washington.