Text
Let us take care of you 
——
Text
We're not just located around the corner, we live around the corner. That's why you can trust The Everett Clinic to give you the highest quality care for all your health care needs.  Because to us treating you as a patient means treating you like a neighbor.
Text
We're here for all your care needs
——
Text
The right care at the right time
From family doctors to heart surgeons, all of our doctors are seamlessly connected to your medical record and each other. So, you can be sure no information slips through the cracks. We all work together as part of your locally-owned clinic.
Accordion Block v2
Having a long-term primary care provider (PCP) has great value. They know you and your history, so they can recognize changes in your health. And a PCP cares for you as an entire person (physical, mental and emotional).

Here's how having a primary care provider can help you. They:

Offer routine care, like physicals, prescription refills, and shots
Care for common illnesses, like colds, flu, ear pain, sore throat
Help keep long-term problems in check, like diabetes, high blood pressure and high cholesterol
Fix minor injuries, like sprains, back pain, broken bones and cuts and burns
Help you learn how to stay in your best shape
Find you the right specialist when you need one

Questions to ask yourself when looking for a primary care provider:

Do you want to see a doctor, or is an advanced care provider (ACP) the best fit?
Do you prefer a female or male provider?
What location will be the easiest for you to be seen at
Do you prefer a more formal communication style or a casual one?
Are you looking strictly for care, or do you want advice on staying healthy? 

If you need help choosing a primary care provider, call 1-425-339-4204. One of our new patient specialists would be happy to speak with you.

Let us help you form a long-lasting, trusting relationship with a primary care provider (PCP). When you choose a PCP, you have choices. They include which department you choose for your care: 

Family medicine (a doctor who cares for the entire family)
Internal medicine (a doctor who cares for adults)
Pediatrics (a doctor who cares for newborns through age 18) 

You also can choose between a doctor or advanced practice clinician (APC). An APC can be an advanced registered nurse practitioner or a physician assistant.
Card Box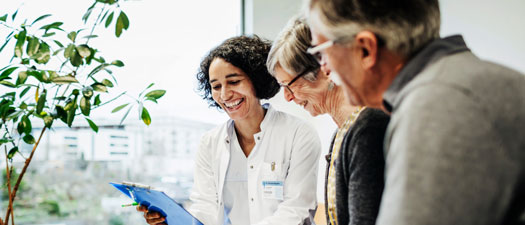 Find care
Search for care by doctor, location or specialty.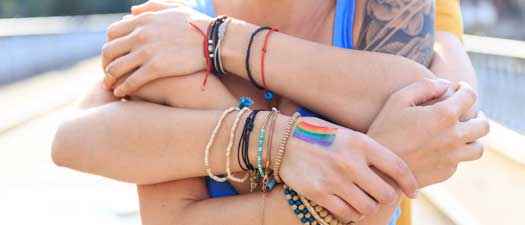 Health and wellness library
Read articles, watch videos and learn how to be a healthier you.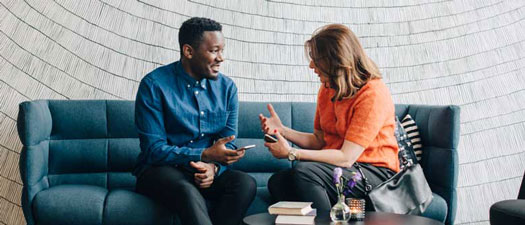 About us
We're here for your health.