Text
We're open to in-person primary, specialty and surgical care. We're working hard to offer you the care you need in the safest way possible. 
Scheduling an appointment
To schedule your first appointment, call our new patient specialists at 1-425-339-4204.
When you call, we'll need:
Full name
Date of birth
Address and phone number
Insurance Information
Employer's name and phone number
The name of the doctor you want to see
Why you need an appointment 
Please let us know all of your questions and needs so we schedule the right amount of time.
Text
Make the most of your appointment
——
Patients who are actively involved in their health care do better. Being prepared for a doctor's appointment is part of that. It's a smart and easy way to help you get the right care at the right time. 

Text
Your health plan member ID card and a photo ID
Text
Insurance card or coupon
Please have your insurance card handy when you check in so we can update your information by phone.
Text
Patient forms
Save time in the office and complete medical history and record release forms before your visit. Ask the office to mail the forms to you so you can fill them out at home.

Text
Any prescription medicines you're taking
This includes any vitamins or supplements you're taking. It's best to bring them in their original bottles. If you don't have the original bottles, bring a list of what you take.
Card Box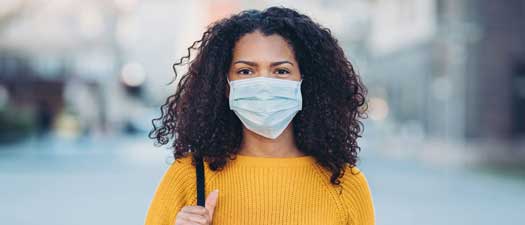 Prepare for your visit
We are focused on helping keep our patients and caregivers healthy and safe.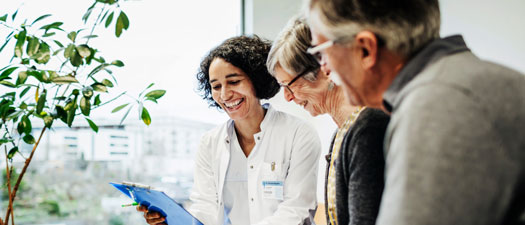 Find care near you
Find a doctor near you.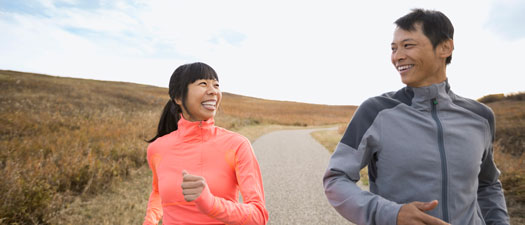 Health plans
We partner with insurance plans so you get the right care.