Full Width Image Background
Full Width Image Background
Text
MyChart and appointments
——
Text
With MyChart, you can make appointments, get medicine refills and see your test results.
Text
How to make an appointment
To schedule an in-person or a virtual visit, sign in to your MyChart account. If you don't have an account, you can sign up online. If you have questions about MyChart or want help signing up, call 1-425-258-3904.
Text
This secure, online tool lets you see your health information, send messages and more.

Text
If you're new to The Everett Clinic, click on new patient appointment.
Text
The information you need is listed by department or location.
Accordion Block v2
Find a wide range of features at your fingertips. You can:

See your health history, medicines, suggested screenings and tests, scanned documents, X-rays and other images, plus more. 
Download your records and share them with health care professionals at other organizations.
Link medical records from providers outside The Everett Clinic to your MyChart record. This helps create a more complete record of your health care history, all in one place.
Save your favorite appointments (type and provider) to make scheduling your next visit easier.
View and edit personal details and update your contact information.

Get care without leaving home, with MyChart. All you need is a smartphone or computer.

E-visits

An e-visit is like sending a secure message to your provider. To get started, you'll answer a list of questions. Then send your answers.

Your provider will send a message back in one business day or less. It may include a care plan or follow-up questions.

Video visits

A video visit is a face-to-face visit with your provider. You can use your smartphone or computer.

You can use MyChart to send messages to your health care team. Answers may take up to three business days. Please keep your messages short and to the point. All messages will be added to your medical record.

Note: Do not use MyChart for urgent medical problems. If you have a life-threatening medical emergency, call your doctor or 911 right away.


It typically takes about 48 hours for medical information from doctor visits to show up in your MyChart account. Your doctor may also include a message to help you better understand that information. 

Test results will also be added to your record. Some tests may take up to several weeks. Tests done before you set up your MyChart account may not show up. You may need to ask your doctor to add those tests to your record.

Your MyChart information comes from your Epic electronic health record. If you think information about a doctor visit is wrong, call your doctor's office or ask about it at your next clinic visit.


Out of refills for a current medicine? You can ask for a renewal. Simply log into your MyChart account, then choose "refill medications." Then choose the name of your medicine and pharmacy. To send, click "submit."

When you give someone proxy access to your medical record, they can:

View your medical record
Send messages to your doctor and health care team for them

Who can be given proxy access?

Parents or legal guardians of children under age 18 
Adult children or legal guardians of adults 

If you're age 18 or older, you may give another person proxy access.

For adult patients, you must:

Complete and sign all forms
Include a photo ID for the patient and the person who will be the proxy 
Include proof of guardianship or medical power of attorney

Proxy access can't be given if the adult patient:

Can't sign legal documents 
Doesn't have a legal guardian or active medical power of attorney

For pediatric patients (children), you must: 

Complete and sign all forms
Include a photo ID 

What if you want proxy access but aren't the child's birth or adoptive parent? You will need paperwork proving you're the legal caregiver for the child.

Washington State laws say proxy access may be granted for children ages 13 to 17. But the law limits the type of information that the proxy can view and use. For more details, talk to your child's doctor. 
Text
Download the MyChart app
You can access MyChart on your desktop or laptop computer. To use MyChart on a mobile device, start by getting the app.
Text
For Apple®
Download the MyChart mobile app for iPhone®, iPad® or iPod touch®. 
Card Box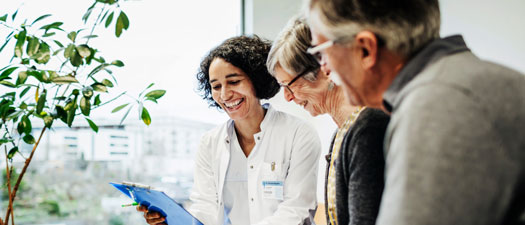 Find care
Search for care by doctor, location or specialty.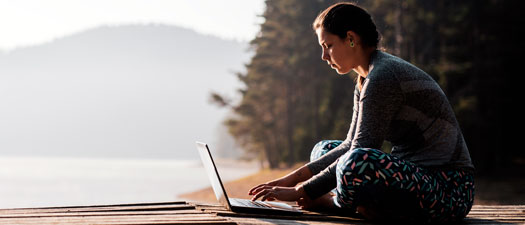 Patient information
Let us help you feel your best.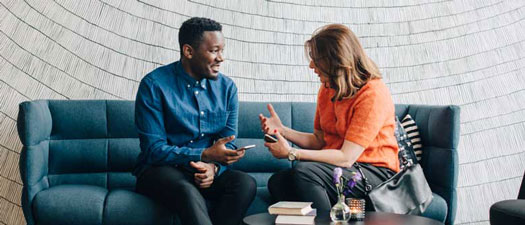 Health plans we accept
Learn about the insurance we accept.