Full Width Image Background
Full Width Image Background
Text
MyChart and appointments
——
Text
With MyChart, you can make appointments, get medicine refills and see your test results.
Text
How to make an appointment
To schedule an in-person or a virtual visit, sign in to your MyChart account. If you don't have an account, you can sign up online. If you have questions about MyChart or want help signing up, call 1-425-258-3904.
Text
This secure, online tool lets you see your health information, send messages and more.

Text
If you're new to The Everett Clinic, click on new patient appointment.
Text
The information you need is listed by department or location.
Text
Manage your care quickly and easily
Text
Use MyChart to:
Make appointments with primary care doctors and some specialists
Send a secure message to your doctor's office
See your health care information and history, including vaccine records
View upcoming and past visits, tests and results
Keep track of your medicines and ask for refills
Pay bills
You can access MyChart on your desktop or laptop computer. To use MyChart on a mobile device, start by getting the app.  
 
Text
For Apple®
Download the MyChart mobile app for iPhone®, iPad® or iPod touch®. 
Card Box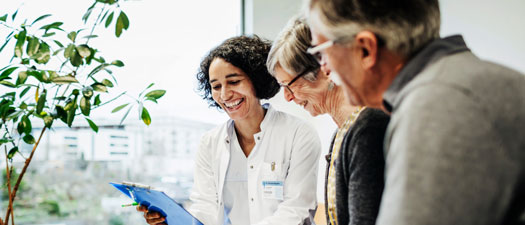 Find care
Search for care by doctor, location or specialty.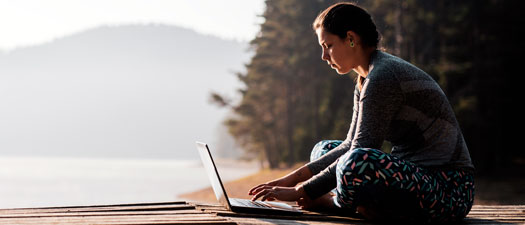 Patient information
Let us help you feel your best.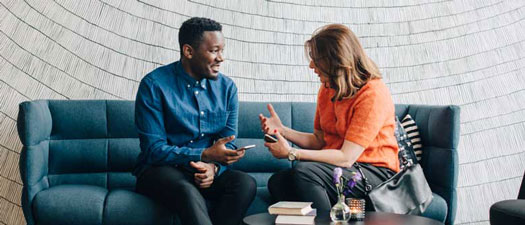 Health plans we accept
Learn about the insurance we accept.