Text
Video visit appointments
To schedule a PCT video visit or to talk about your care, log in to MyChart. 
To enter your scheduled video visit appointment, select the button below.
Text
The team is led by an extensivist. An extensivist is an internist or family medicine doctor. Together, the team offers complete care to people with challenging medical problems.

The team includes a variety of providers who you'll often see during one visit. The PCT works hard to offer best-in-class care while lowering the cost of care.
If you qualify to be part of the PCT, your primary care doctor will let you know.
Members of the PCT are:
Extensivists
Advanced practice clinicians (APCs) in family medicine or internal medicine
RNs and medical assistants
Social workers
Health coaches (will do home visits)
Clinical pharmacists (expert in how medicines work)
Key specialty providers
How the PCT helps you:

You get the right care for your unique needs
Longer appointment times; seeing several providers per visit
Dedicated social workers
Virtual medicine and home visits
Likely to reduce medical expenses
Accordion Block v2
FAQ
When you see the PCT, you should have fewer visits to the ER and clinic. Fewer visits may mean fewer bills.

The PCT is at the Everett Campus and Marysville, so you may need to change where you get care. And remember, a PCT member may also visit you at home, online or on the phone. 

The PCT includes all the health care professionals and services you may need in one spot. You'll have longer appointment times so you can meet with members of your care team.
Card Box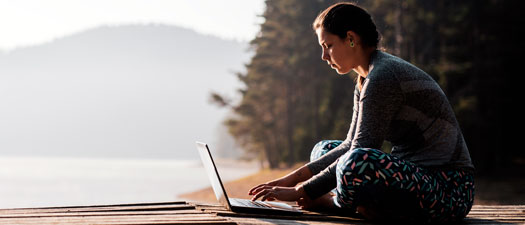 Resources
Find patient forms and other resources.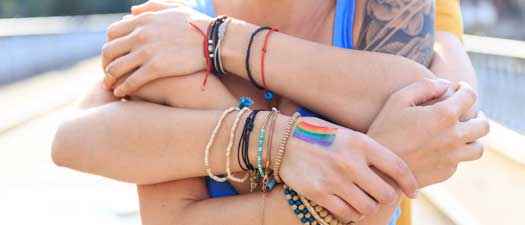 Health and wellness library
Read articles, watch videos and learn how to be a healthier you.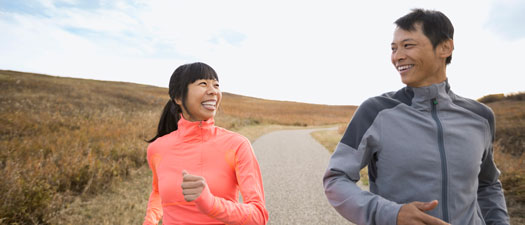 Accepted health plans
Learn about the health plans we accept.