Text
Virtual visit appointments
To schedule a physical therapy virtual care visit, or to talk about your care, call 1-425-339-5419.
To enter your scheduled virtual care appointment, select the button below.
Text
Physical therapists work closely with primary care and specialists at The Everett Clinic. You get one-on-one care designed for your unique needs.  
Heal from surgery
We offer care for people after surgery for orthopedic injuries, fractures, sports injuries and arthritis (joint pain). We also help care for sprains, strains, back and neck pain, spinal problems and amputations.
Recover from injuries
We offer a wide range of care, including joint and spine mobilization and exercise to help you heal. We also offer neuromuscular re-education. (This is therapy to help muscles and nerves work together better).
To help speed recovery, we also use ultrasound, electrical muscle stimulation and hot and cold packs. 
Accordion Block v2
Our services
We're trained to find and care for a number of problems with balance. Our goal is to help you return to a daily life without dizziness and instability.

Aging can bring on a number of problems that raise your chances of falling. We have a wide range of therapy to help you move with confidence.

The therapist watches how you run to figure out how you can run more efficiently or with less pain. Care may include stretching and or strengthening exercises at home; help choosing shoes; changes in how you walk or run; using braces, insoles or taping.

 

We care for a wide range of problems that can come with age. For example: arthritis, osteoporosis (brittle bones), cancer, Alzheimer's disease, hip and joint replacement, balance disorders and incontinence. 

This is a type of care that uses hands-on pressure. The therapist gently moves a joint and nearby tissues to correct any problems with how far the joint can move.

For infants, children and teens. We care for children with developmental delays, cerebral palsy and musculoskeletal injuries. We also care for children with spina bifida and torticollis. Care focuses on improving motor skills, balance and coordination, strength and endurance.

Help for people who have problems with sexual intercourse, urination, pregnancy and postpartum recovery. We use state-of-the-art biofeedback to help with bowel and bladder incontinence as well as pelvic pain.

Whether you're a professional athlete or not, we're here to help. We care for a wide range of injuries, sprains and strains. We also care for tendonitis and tendinosis (problems with tissue that attaches muscle to bone).
Card Box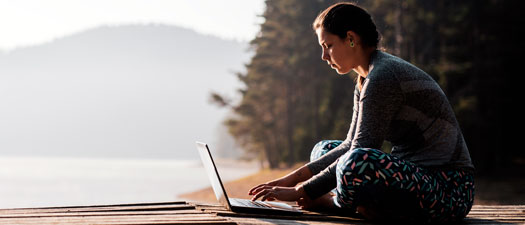 Resources
Find patient forms and other resources.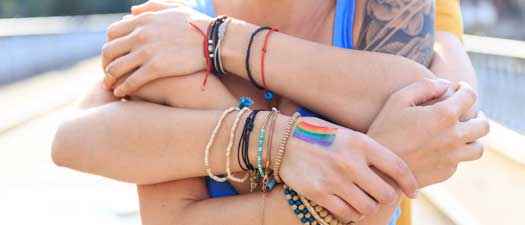 Health and wellness library
Read articles, watch videos and learn how to be a healthier you.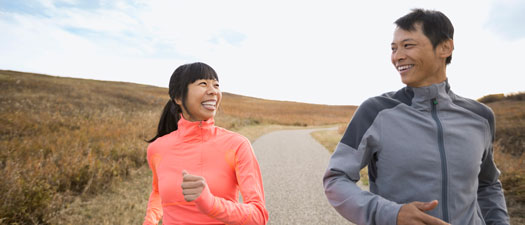 Insurance we accept
Learn about the insurance we accept.