Text
Video visit appointments
To schedule an anticoagulation video visit or to talk about your care, log in to MyChart. 
To enter your scheduled video visit appointment, select the button below.
Text
Anticoagulation medications are medicines that help stop blood clots from forming and help take care of any clots you may have already. We can help you with any of your medications, including warfarin, dabigatran, rivaroxaban and apixaban.
Our team works with you, your doctor and your family to help take care of your anticoagulants and give you with the best care possible.
Our knowledgeable and caring staff make you their top priority. Our team can give you and your family more information to understand the correct amount of medicine you should take.
Our team works with you to:
Look at your tests
Change the amount of medicine you take
Schedule follow-up appointments
Look for bleeding or clotting events
Take care of therapy before invasive procedures
For most warfarin patients, we do a fingerstick protime/INR (International Normalized Ratio) test. This gives us results right away. We also may help you take your anticoagulant medicine the right way. 
Your visit to the Anticoagulation Clinic is a great time for you to ask questions and report symptoms to your care team. For more information, please call us at 1-425-317-3944.
Card Box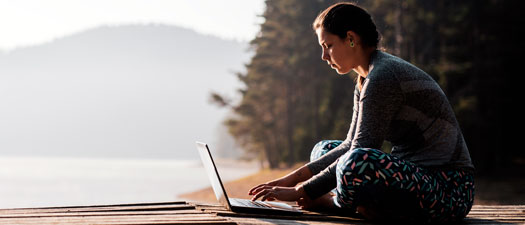 Resources
Find patient forms and other resources.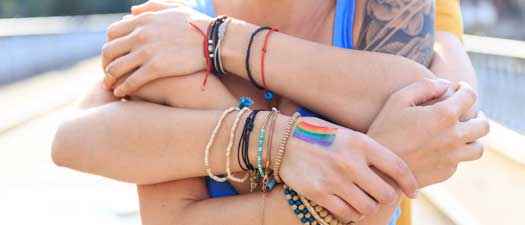 Health and wellness library
Read articles, watch videos and learn how to be a healthier you.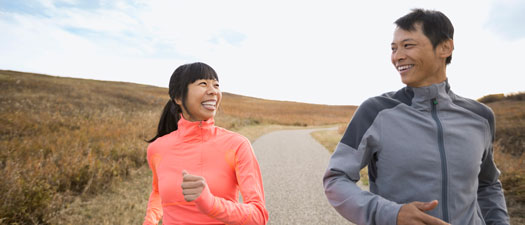 Accepted health plans
Learn about the health plans we accept.