Text
Virtual visit appointments
To schedule a cancer (oncology) virtual care visit or to talk about your care, call 1-425-339-5560.
To enter your scheduled virtual care appointment, select the button below.
Text
We're part of the Providence Regional Cancer Partnership (PRCP). 
The Providence Regional Cancer Partnership is made up of:
The Everett Clinic
Providence Regional Medical Center Everett
Western Washington Medical Group
Northwest Washington Radiology Oncology Associates 
Card Box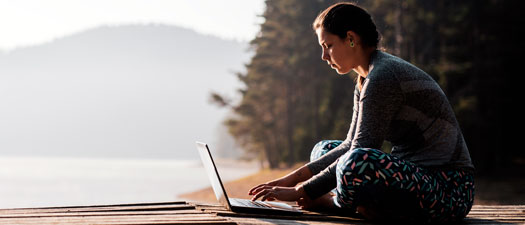 Resources
Find patient forms and other resources.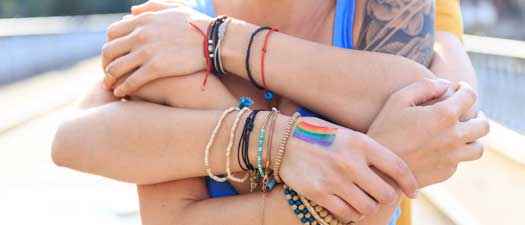 Health and wellness library
Read articles, watch videos and learn how to be a healthier you.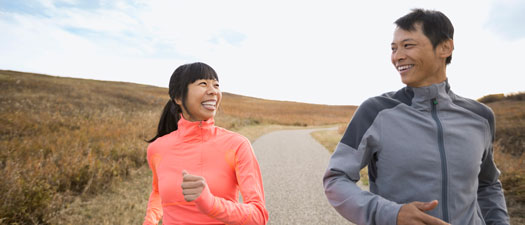 Insurance we accept
Learn about the insurance we accept.