Text
Video visit appointments
To enter your scheduled video visit appointment, select the button below.

Text
Less waiting and worrying
Waiting for news about your health is never easy. It's especially hard if you think that you might have cancer. Often, you need to wait to see a specialist or to get certain tests. And all of that waiting can make you feel even more worried.
Amir Mehrvarz, MD, a blood and cancer specialist, is working to change this. He's leading a pilot program for our Telehealth Diagnostic Clinic. The focus is on speeding up the diagnostic process, which determines if you have a health problem.
Normally, this takes weeks to months. But because Dr. Mehrvarz is a cancer expert, he can help move things along. He'll work with your doctor, get to know you, answer your questions and tell you what tests you need and why. He'll also help keep doctor and ER visits low.
Goals of the clinic include:
Shortening the time it takes to get answers and start treatment
Lowering costs by saving time and getting the right tests and exams
Improving your satisfaction with your care
The clinic uses virtual appointments when possible. This allows you to meet with our team from the comfort of your home. After you get needed tests, Dr. Mehrvarz will share findings with you and your doctors.
Text
Video
Meet Dr. Amir Mehrvarz of The Everett Clinic
——
Listen as Mehrvarz, a hematologist/oncologist, talks about how the Telehealth Diagnostic Clinic helps speed up the process of getting a diagnosis.
Video Component
Meet Dr. Amir Mehrvarz of The Everett Clinic
I'm Dr. Amir Mehrvarz, I'm currently a hematologist oncologist at The Everett Clinic. I have a special interest in designing and learning ways to improve healthcare delivery for our patients. Currently patients with abnormal findings on their labs or imaging often experience a long delay during diagnostic process. The number of providers, physicians, and care teams that they have to contact on their own can be overwhelming. And the process can be costly and distressful to patients and their families. We plan to pilot a telehealth diagnostic clinic with the goal of speeding up the process of diagnosis and supporting our patients. Patients will meet with a specialist physician virtually via telehealth approach through their smartphone, tablet or computer. The visits are held in a more convenient way, meaning they don't have to go to a doctor's office or sit in a waiting area. Tests including imaging, blood work or biopsies are ordered only if necessary. And patients are supported by our counseling teams through the process, if needed. By taking this initiative, we plan to show if the clinic is effective in reducing the time to diagnosis and initiation of treatment if needed. We also aim to show if the clinic is effective in cutting down the cost and improving patient satisfaction. Participation in this initiative is completely voluntary and patients can go back to working with their primary care provider at any time. The first telehealth appointment is very important. We will talk about abnormal finding on the lab or imaging for which patients are referred to us. We will talk about potential causes and the likelihood of benefit from doing additional testing, including imaging, blood work or biopsies. We will pay a special attention to our patient's priorities, ideals and perspectives. And we will formulate a final plan together. I would encourage patients to be actively involved in the process, my team and I would like to be constantly in contact with them and they can always reach out to us if there's any question or concern.
Text
Who we see
We see Everett Clinic and Polyclinic patients who are 18 years and older. You also need a referral from your primary care doctor. If your blood work or scan isn't normal, talk with your doctor. You may qualify to be seen at our clinic.
For more information, call 1-425-297-5666.
Card Box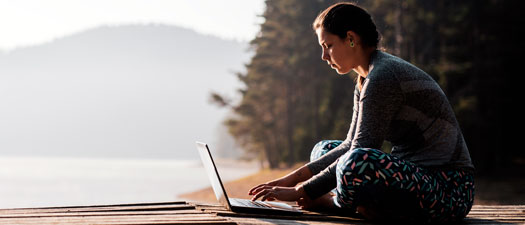 Resources
Find patient forms and other resources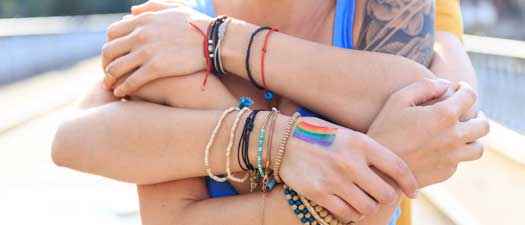 Health and wellness library
Read articles, watch videos and learn how to be a healthier you.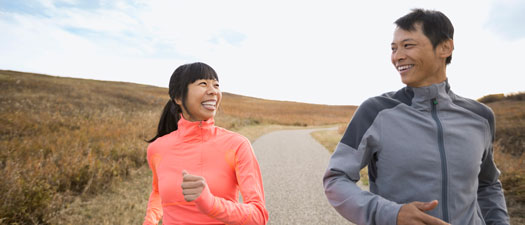 Accepted health plans
Learn about the health plans we accept.