Text
Video visit appointments
To schedule a clinical pharmacy video visit or to talk about your care, log in to MyChart. 
To enter your scheduled video visit appointment, select the button below.
Text
Our clinical pharmacists are medication experts who review all of your medications, including:
Prescriptions
Over-the-counter medicines
Herbal supplements
Your clinical pharmacist will make sure your medications are appropriate and that you understand why you're taking them.
Clinical pharmacists look at how medications interact with each other. They look for ways to cut down on possible side effects. They also make sure you're getting the correct and safe amount of your medications.
Our clinical pharmacists also help you and your health care team find the best, most cost-effective medications. They also work closely with other members of your health care team to monitor and make changes to the medications you're taking as necessary.
As medications become more complex, your clinical pharmacist is available to tell you and your care team how to safely and effectively use medications.
Source:
American College of Clinical Pharmacy
Card Box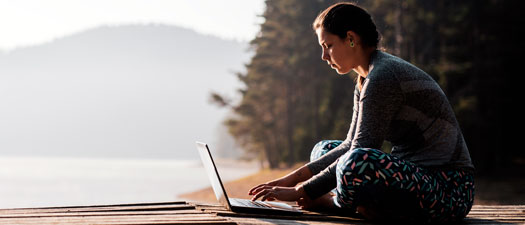 Resources
Find patient forms and other resources.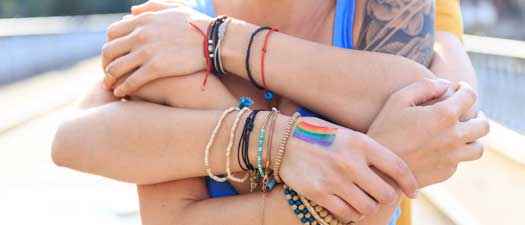 Health and wellness library
Read articles, watch videos and learn how to be a healthier you.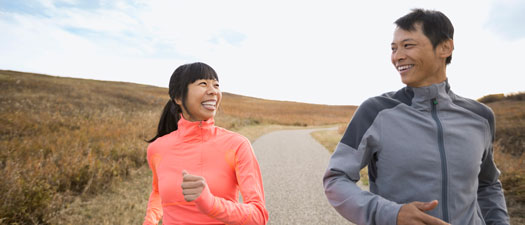 Accepted health plans
Learn about the health plans we accept.