Text
Video visit appointments
To schedule an endocrinology and diabetes video visit or to talk about your care, log in to MyChart. 
To enter your scheduled video visit appointment, select the button below.
Text
The endocrine glands involve hormones or chemicals in the body that help it work. Our endocrinologists can help you with diabetes and other medical problems of the endocrine glands. We have endocrinologists at our Everett and Smokey Point locations. 
We can help you with: 
Diabetes (learn about it and how to control it)
Thyroid problems
Hormonal and metabolic disorders
Pituitary and adrenal gland problems
If you have thyroid nodules or thyroid cancer, we'll create a personalized plan to make sure you get the best care.
Our care plans include:
Ultrasound of the thyroid and ultrasound-guided biopsy, or when a small piece of tissue is taken from the body to study
State-of-the-art molecular diagnostics for thyroid biopsy samples
Radioactive iodine treatment with a doctor specially trained to help with thyroid cancer
An appointment with an expert thyroid surgeon when needed
Long-term care for all types of thyroid cancer
Accordion Block v2
Care for people with diabetes
Diabetes is a disease in which your blood glucose (blood sugar) levels are too high. Having too much glucose in your blood can cause serious problems, such as problems with kidneys, nerves, feet and eyes. 

If you have diabetes, you're also more likely to have problems with heart disease and stroke.

With Type 1 diabetes, your body does not make insulin. Insulin is a hormone that helps the glucose (which comes from the food you eat) get into your cells to give them energy.
Type 2 diabetes is the more common type of diabetes. Your body does not make or use insulin well. Without enough insulin, the glucose stays in your blood.
Prediabetes means your blood sugar is higher than normal, but not high enough to be called diabetes. Having prediabetes means your chances for getting type 2 diabetes go up. 

We suggest a one-on-one appointment if you've been taking multiple daily injections (shots) of insulin for a while or if you have an insulin pump. 

Please call us at 1-425-339-5431 to set up an appointment with one of our dietitian diabetes educators. A dietician is an expert on healthy eating. Appointments are located in the endocrinology department of the Founder's Building at the main Everett campus. 
Accordion Block v2
Living with Diabetes is a two-part series of diabetes self-management education classes. You're welcome to bring a support person to your class at no extra charge.

Living with Diabetes, class one


What is diabetes?
How do you know if you have diabetes?
Controlling and managing diabetes
Blood sugar management
Nutrition (healthy eating): carbohydrates, label reading, artificial sweeteners and alcohol

Living with Diabetes, class two


Nutrition: fats and sodium
Exercise or physical movement 
Emotions
Medications
Possible sudden problems
Possible long-term problems
ABC's: A1C, blood pressure and cholesterol 
Goal setting 

The Taking Care of Your Diabetes refresher class offers a general review or update of diabetes care for those who have not had a class about taking care of their diabetes for the past few years. It's also helpful for anyone trying to improve their blood sugar.

Class topics include:

Blood sugar goals
Concerns for long-term problems due to diabetes
Pattern management (what affects your blood sugar)
Medications
Diet review (carbohydrate balancing, insulin-to-carb ratio)
Changes to exercise or physical movement habits
Emotions and motivation
Card Box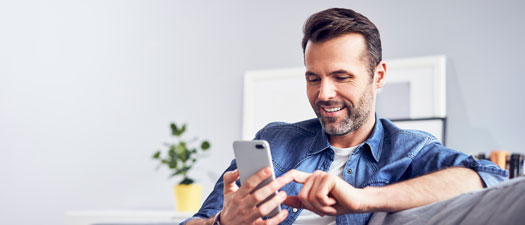 Patient forms
Find all patient forms for endocrinology and diabetes.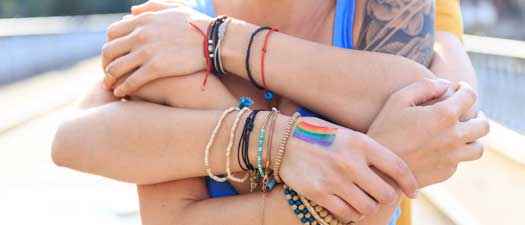 Health and wellness library
Read articles, watch videos and learn how to be a healthier you.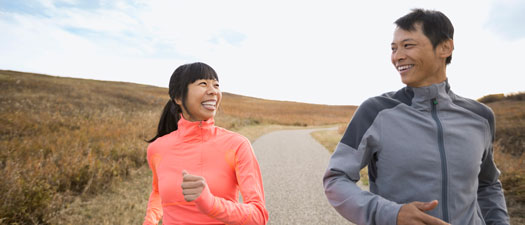 Accepted health plans
Learn about the health plans we accept.