Text
Video visit appointments
To schedule a gastroenterology and liver disease video visit or to talk about your care, log in to MyChart. 
To enter your scheduled video visit appointment, select the button below.
Text
The gastrointestinal (GI) tract includes everything from the mouth to the anus. Our gastroenterologists can help you with diseases involving the:
Esophagus (food pipe)
Stomach
Small intestine
Large intestine (or colon and rectum)

We can help you with many types of problems, such as:
Small bowel problems
Colon (large intestine) problems
Functional gastrointestinal problems, such as IBS (irritable bowel syndrome)
Liver disease (hepatitis, cirrhosis and fatty liver, among others)
Biliary tract (the plumbing system of the liver which delivers bile to the intestine to help your body digest food) diseases, such as gallstones or hardened deposits of bile
Pancreatic diseases (the pancreas is another organ involved in digestion)

Some of the ways we can help include:
Colonoscopy (an exam of the inside of the large intestine that uses a tube that bends easily with a camera at the end)
Upper GI endoscopy (an exam that also uses a similar tube)
Bravo™ pH monitoring (a tool to help find acid reflux problems)
Barrx™ radiofrequency ablation (a tool used to destroy a precancerous change in the esophagus)
ERCP (endoscopic retrograde cholangiopancreatography)
EUS (endoscopic ultrasound)
Capsule endoscopy (camera pill)
24-hour pH manometry (a test that looks at pressure in the esophagus)


We offer inpatient and outpatient procedures (surgeries) at these locations:

Accordion Block v2
Card Box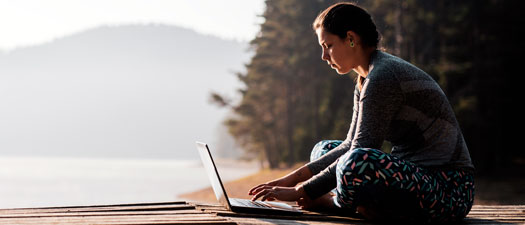 Resources
Find patient forms and other resources.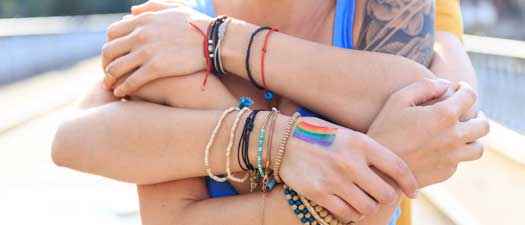 Health and wellness library
Read articles, watch videos and learn how to be a healthier you.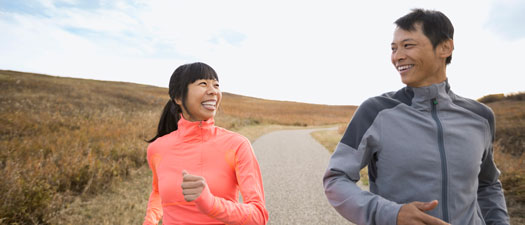 Accepted health plans
Learn about the health plans we accept.