Text
Video visit appointments
To schedule a hand surgery and therapy video visit or to talk about your care, log in to MyChart. 
To enter your scheduled video visit appointment, select the button below.
Text
Our expert hand surgeons and staff are here to help you with your hand and upper extremity disorders and injuries.
We can help with:

Acute (serious) hand injuries 
Arthritic and long-term hand problems (arthritis is a painful problem with tenderness and swelling in the joints or where two bones comes together)
Ligament (a strong band of tissue that holds your joints together) injuries
Hand, wrist and elbow trauma
Dupuytren's contracture (a hand problem that bends fingers)
de Quervain's tendonitis (a painful problem involving the tendons or connecting tissue between the thumb and wrist)
Nerve compression, such as carpal tunnel syndrome (painful numbness and tingling in hand, wrist and arm)
Ulnar nerve compression (painful numbness and tingling in forearm and some fingers)
Thumb-based arthritis
Trigger finger (a problem of pain and stiffness in finger)
Depending on your hand problem, we may help you with splinting (using equipment to keep an injured part of body still), steroid injections (shots) and surgery.
Certified hand therapists (CHT) must have over 4,000 hours of direct patient care in hand therapy and be in practice for at least five years before they can sit for the CHT exam. Exam passage rates are less than 60%.
Text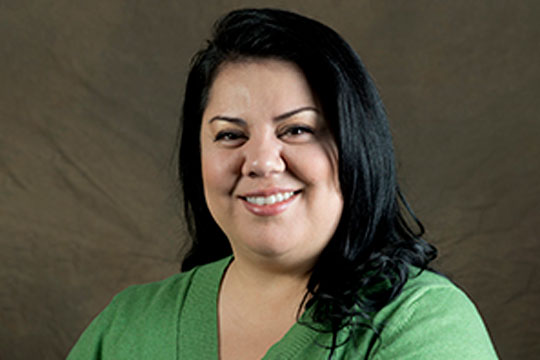 Specializes in hand surgery
Text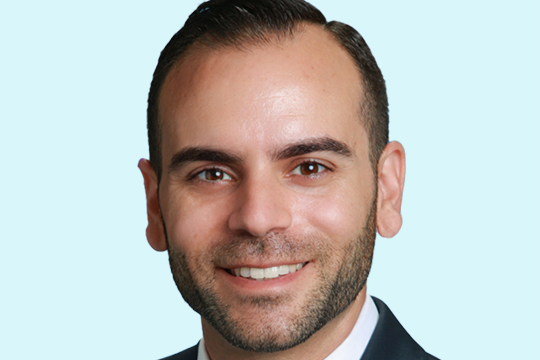 Specializes in hand and upper extremity surgery
Text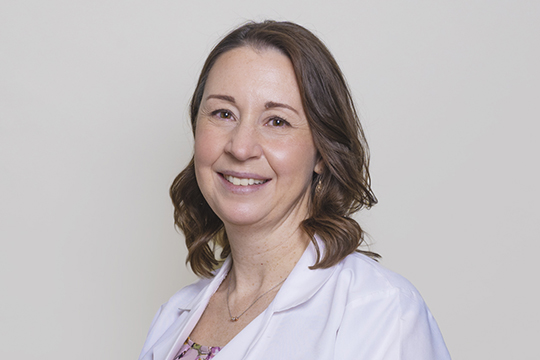 Specializes in hand therapy
Card Box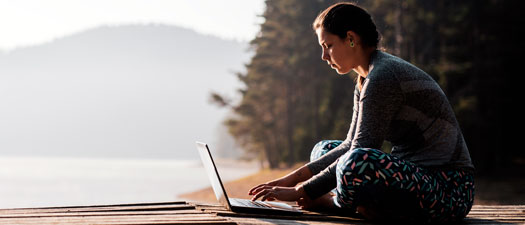 Resources
Find patient forms and other resources.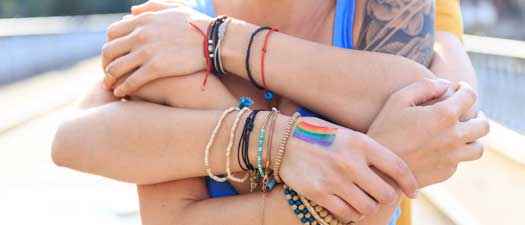 Health and wellness library
Read articles, watch videos and learn how to be a healthier you.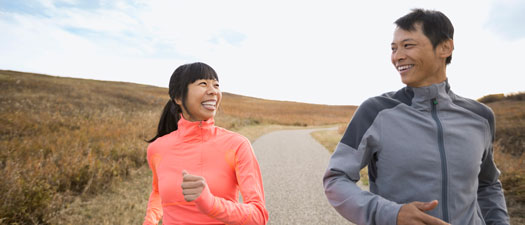 Accepted health plans
Learn about the health plans we accept.