Text
Hospitalists are board-certified doctors who care for patients while they're in the hospital. If you're at Providence Regional Medical Center Everett, your hospitalist will be from The Everett Clinic. 
During your hospital stay
You'll be seen by the hospitalist who is on call each day. You may see more than one hospitalist during your stay. It will depend on the schedule.
Your hospitalist will:
Visit you daily
Study your test results and follow up on them 
Talk to your family, if needed
Leaving the hospital
After you leave the hospital, you'll return to the care of your primary care doctor. The hospitalist will give your doctor a written report of your hospital stay and talk about further care you might need.
Card Box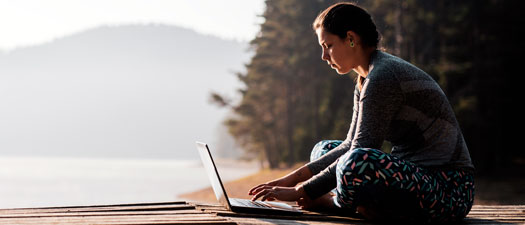 Resources
Find patient forms and other resources.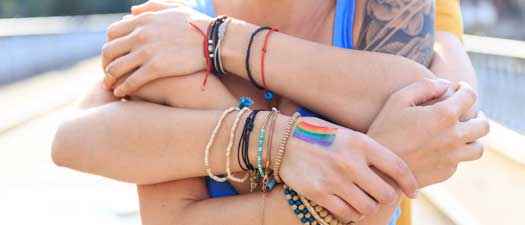 Health and wellness library
Read articles, watch videos and learn how to be a healthier you.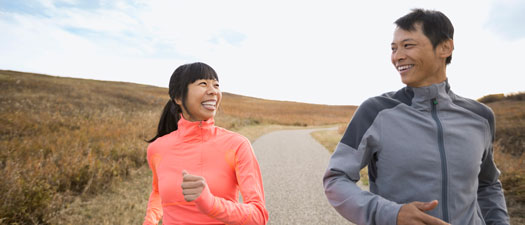 Accepted health plans
Learn about the health plans we accept.