Text
Video visit appointments
To schedule a video visit or to talk about your care, log in to MyChart. 
To enter your scheduled video visit appointment, select the button below.
Text
About obesity and metabolic disorders
Obesity means having too much body fat. It's not a character flaw or lack of will power. It's a complex medical disease that increases the chances of getting other diseases and health problems, such as:
Cardiovascular (heart and blood vessel) disease 
Certain cancers
Dementia
Diabetes
Dyslipidemia (high cholesterol)
Fatty liver
If you have a metabolic disorder, it means your body has trouble turning food into energy. These types of disorders include1:
Diabetes
Dyslipidemia
Metabolic syndrome
Prediabetes
Many people are affected
Obesity and metabolic disorders like diabetes are among the most serious health problems affecting people in the U.S.2  
More than 37 million people in the U.S. have diabetes
1 in 5 people with diabetes don't realize they have it
More than 40% of U.S. adults have obesity
We offer new tools and ways of thinking
Our lifestyle and metabolic medicine team will work with you to find out the root cause of unhealthy weight. We'll customize a plan for you based on your unique needs.
Our approach is not the typical "eat less, exercise more" advice. Instead, we focus on developing new ways of thinking and finding new tools for losing weight, including:
Getting guidance on healthy eating, including nutritional assessments and education, with a focus on whole foods 
Getting guidance on home exercise routines and referrals to community fitness centers  
Taking anti-obesity medications, as needed
Managing emotional eating and stress
Getting enough quality sleep
Collaborating with dieticians, mental health counselors and bariatric surgeons 
Led by experts
We're experts in obesity and lifestyle medicine. Our care team is passionate about helping patients lose weight and make improvements to their health.
Our services include:
Initial consultations
Follow-up visits
Contact us
Call 1-360-454-1900 to schedule an appointment or for more information.
Card Box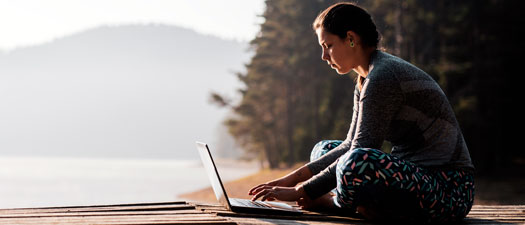 Resources
Find patient forms and other resources.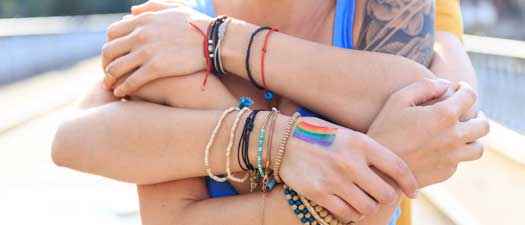 Health and wellness library
Read articles, watch videos and learn how to be a healthier you.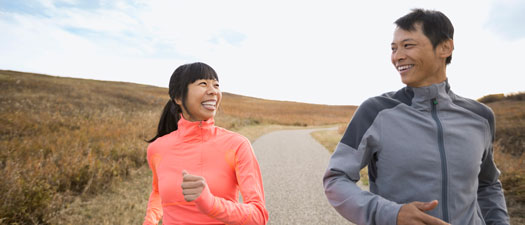 Accepted health plans
Learn about the health plans we accept.