Text
Virtual visit appointments
To schedule a Mohs, laser or skin surgery virtual care visit or to talk about your care, call 1-425-257-1450.
To enter your scheduled virtual care appointment, select the button below.
Text
The Everett Clinic Mohs, laser and skin surgery department offers the most advanced ways to care for skin cancer. We also offer the other types of laser and skin care.
"We can surgically treat skin cancers in one office visit," says Gail de Imus, MD, FAAD, FACMS, a fellowship-trained, board-certified dermatologic surgeon who specializes in Mohs surgery. 
Dr. de Imus is a fellow of the American College of Mohs Surgery.
This form of surgery not only offers the highest cure rate at 98% but also allows us to spare as much normal skin as possible.

– Gail de Imus, MD, FAAD, FACMS Learn more about this provider
Accordion Block v2
Frequently asked questions
Using Botox, we can lessen and soften the look of facial lines and wrinkles. Botox can improve the appearance of worry lines, frown lines, laugh lines and crow's feet. There is little recovery time and the effects last three to four months.

With soft tissue fillers, we can help how facial lines, wrinkles and scars look by replenishing the layers beneath your skin. Fillers can be used to help fill in thin lips and facial lines to give the skin a younger, refreshed look. 

We also offer what's called a "liquid facelift" with hyaluronic acids, such as Restylane®, Perlane® and calcium hydroxylapatite (Radiesse®) and other kinds of soft tissue fillers.

With Laser Treatments™ pulse dye laser technology, we can remove superficial vessels, spider veins, port-wine stains, vascular birthmarks and hemangiomas (bright red birthmark) on the face.

The laser treatment is also ideal for people with rosacea and prominent dilated blood vessels (telangiectasia).

Using a laser, we help with the appearance of port-wine stains and various other vascular birthmarks and hemangiomas on children's faces.
Card Box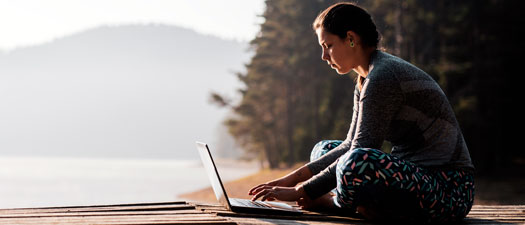 Resources
Find patient forms and other resources.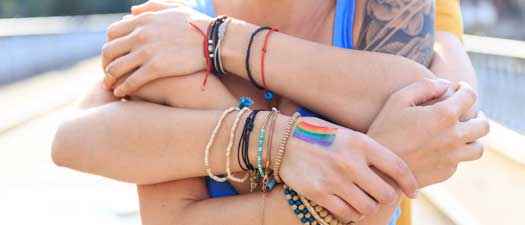 Health and wellness library
Read articles, watch videos and learn how to be a healthier you.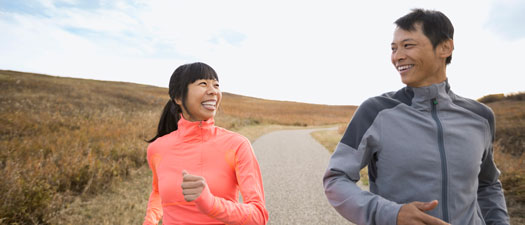 Insurance we accept
Learn about the insurance we accept.