Text
Our hand and wrist team provides surgical and nonsurgical care for hand, wrist and upper extremity disorders and injuries. We provide care in Bothell, Everett, Edmonds, Mill Creek and Smokey Point.
Card Box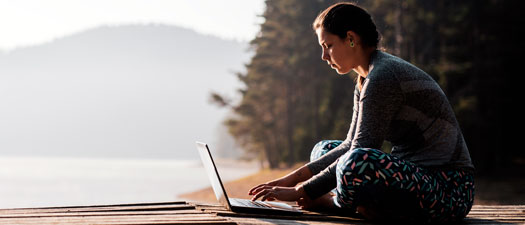 Resources
Find patient forms and other resources.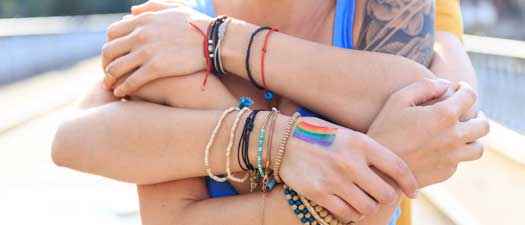 Health and wellness library
Read articles, watch videos and learn how to be a healthier you.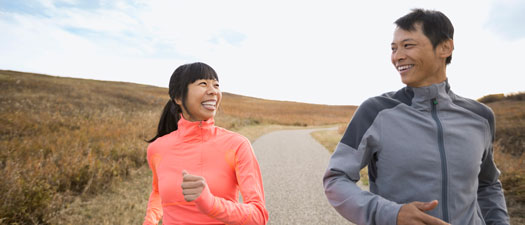 Accepted health plans
Learn about the health plans we accept.