Text
Video visit appointments
To schedule a neurology video visit or to talk about your care, log in to MyChart. 
To enter your scheduled video visit appointment, select the button below.
Text
Neurologists may see you if you have had:

Regular headaches
Weakness
Numbness
Dizziness
Lack of coordination
A stroke
Seizures
Signs of multiple sclerosis or Parkinson's disease
For problems related to your eyes or vision, you may see our neuro-ophthalmologist.
Neurologists can offer help with:

Alzheimer's disease or dementia (memory loss)
Carpal tunnel (a problem that involves pain or numbness in the hands or arms)
Headaches or migraines
Epilepsy or movement disorders
Sleep disorders
ALS (or Amyotrophic lateral sclerosis, a disease that affects the brain, spinal cord and muscles)
Peripheral neuropathy (a problem with numbness or weakness in feet or hands or another part of the body)
Our neurologists see patients in our Bothell, Everett and Smokey Point locations. 
Your first visit
If your primary care provider does not work at The Everett Clinic, please bring:

A referral from your primary care provider or another specialist
Recent medical records (medical history, scan reports, electromyography or EMG reports)
Card Box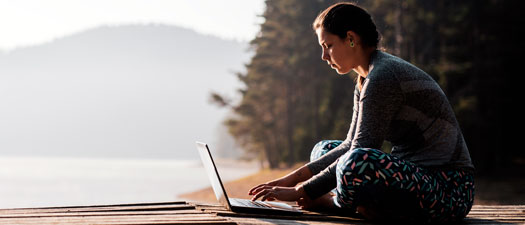 Resources
Find patient forms and other resources.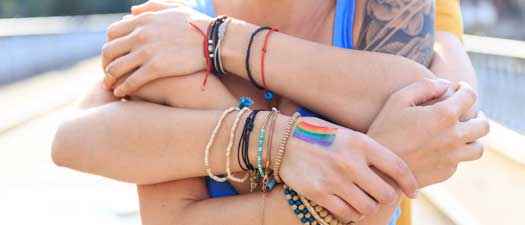 Health and wellness library
Read articles, watch videos and learn how to be a healthier you.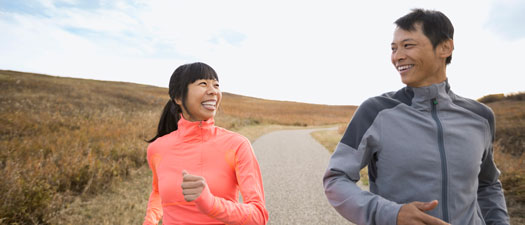 Accepted health plans
Learn about the health plans we accept.