Text
Video visit appointments
To schedule an occupational medicine video visit or to talk about your care, log in to MyChart. 
To enter your scheduled video visit appointment, select the button below.
Text
Occupational medicine specializes in work-related injuries and illnesses. We have locations throughout Snohomish and King counties. Our specialists offer care based on your needs.
For most care, we offer video visits, so you can be seen quickly and safely during COVID-19. You can see your doctor through your computer, phone or tablet with a camera. New patients need to schedule an in-office visit.
Accordion Block v2
Unlike other community providers, we partner with you until your claim process is completed.

We can:

Help you file your claim at your first appointment, no matter who your employer is
Offer one-time or ongoing care
Find the resources you need from the Labor and Industries (L&I) system
Reopen your earlier claims
Help you get a rating for most Washington L&I-covered medical problems
Help you get electro-diagnostic testing (EMG/NCV), if you need it

We have more than 500 doctors and other care team members in over 40 specialties. All of them get ongoing training on occupational medicine best practices. We work together to make sure your employees return to work as safely as possible.

We also work with the Department of Labor and Industries (L&I) to reduce disability and improve results.

Our health services coordinators offer these services:

Answer questions and clarify communication with care team members
Set appropriate return-to-work expectations with injured employees
Review and design return-to-work opportunities
Find L&I resources

We work closely with self-insured employers by hosting regular ongoing roundtable meetings and offering one point of contact.

Please join us for the next self-insured employer roundtable. We talk about general issues and answer questions about your injured workers' care within The Everett Clinic.

To learn more about the self-insured employer roundtable, call our clinical practice manager at 1-425-317-3629.

We've been a Center for Occupational Health and Education (COHE) since 2007.

To learn more:

Color Block
Text
We're here to help
The workers' compensation system can be complicated. Call 1-425-339-5489 schedule an appointment.
Other questions?
Card Box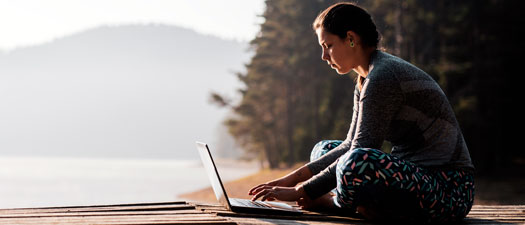 Resources
Find patient forms and other resources.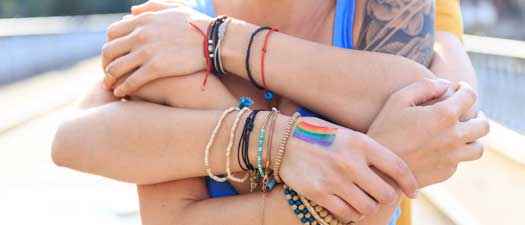 Health and wellness library
Read articles, watch videos and learn how to be a healthier you.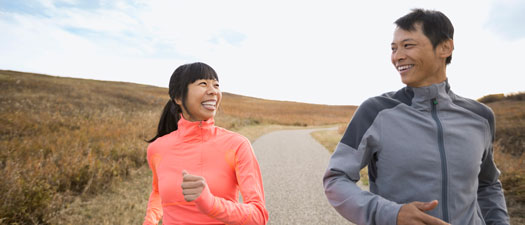 Accepted health plans
Learn about the health plans we accept.