Text
Virtual visit appointments
To schedule a Comprehensive Pain Center virtual care visit or to talk about your care, call 1-425-304-8476.
To enter your scheduled virtual care appointment, select the button below.
Text
The Everett Clinic Comprehensive Pain Center (CPC) brings together experts in helping patients with chronic or long-term pain. 
At the CPC, our teams work together on care that has shown results for long-term pain problems. We also help with the negative side effects that can result from some treatments for long-term pain.
Text
If you're new to the CPC, ask your primary doctor if visiting the CPC is right for you.
Accordion Block v2
Pain problems we address include:

Back pain
Neck pain
Joint pain or pain at the place where two bones come together
Musculoskeletal pain or pain with muscles and bones in the body
A herniated disc or a when a disc in the bones of the spine breaks open
Cervical lumbar radiculopathy or pain from a compressed nerve in the spine
Spinal stenosis or when the spinal column narrows and compresses the spinal cord
Nerve and neuropathic pain
Complex regional pain syndromes
Long-term abdominal pain

We know that pain goes beyond just physical sensation. It's a complex problem that often requires many methods to address all of the different feelings of pain, including:


Physical symptoms
Emotions
Cognition or thoughts
Behaviors

If you have a complicated medical history, your long-term pain problem may require multiple ways of handling it, such as: 

An in-depth look at your pain history and previous ways you've dealt with it
Review of your current medications and care plan
Physical therapy
Pain psychology
Minimally invasive procedures, for example injections (shots)

Visit the Centers for Disease and Prevention (CDC) web site for more information about:

Basic facts about opioid misuse
How to stop opioid misuse
How to spot someone overdosing and what to do about it
Text
Our care team
Each member of our team contributes their specialized knowledge and skills to the common goal of figuring out your pain problem. We work together with your primary doctor to make sure you're on the best path of care. 
Accordion Block v2
Your pain management specialist will work with you on your pain problem to determine the best ways to help you. Treatment may involve medication changes, pain procedures, physical therapy and pain psychology.

You pain psychologist will help you find out if you have any psychological challenges or problems involving your thoughts and emotions as part of your pain. They will also help you work on better pain coping skills and strategies.

Your care plan will focus on your thought processes, behavior skills, relationships and emotions. Your care plan will also have both individual and group therapy.

Physical therapists help find potential challenges to your healing and recovery. Your physical therapist will talk to you about ways to better handle your long-term pain problems.

Your physical therapist will also help you with therapeutic exercise or physical activity (movement) and home exercise programs to help you with your pain.
Card Box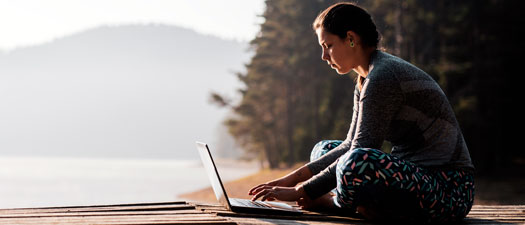 Resources
Find patient forms and other resources.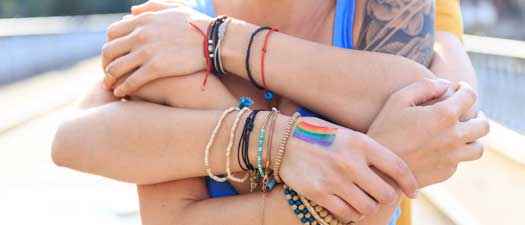 Health and wellness library
Read articles, watch videos and learn how to be a healthier you.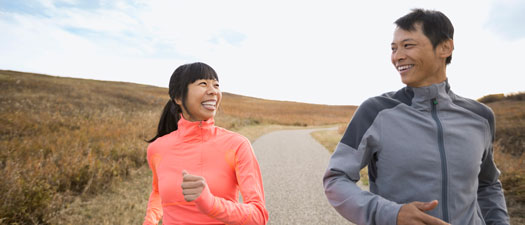 Insurance we accept
Learn about the insurance we accept.