Text
Our physiatrists can help you
Our physiatrists are physical medicine and rehabilitation specialists, experts in care for the musculoskeletal system, which includes:
Bones
Joints (where two bones meet)
Muscles
Nerves
We can help you with non-surgical care for musculoskeletal and spine-related injuries and pain.
We'll work with you to understand your problem and make recommendations for your care.
Accordion Block v2
Spine physiatry focuses on:

Biomechanics (the study of how the body moves)
Spine-related bone, joint, muscle and nerve pain

We'll create a care plan customized for you. We care for: 

Back and neck pain
Compression fractures (serious back bone breaks) 
Facet joint (where bones connect in the spine) pains
Herniated disks (when a disk in the spine breaks open, also called a "slipped disk")
Myofascial (muscle and soft tissue) pains
Sacroiliac joint (that connect your pelvis and lower spine) pains
Spinal stenosis (when the spine tightens and presses on the spinal cord, causing pain)
Spine-related nerve pain, such as radiculopathy (pain, weakness, numbness or tingling) or sciatica (a serious pain that starts from the back of the hip and outer side of the leg) 

Our spine physiatrists do over 5,000 non-surgical procedures per year.

We specialize in musculoskeletal care without surgery. We care for:

Bursitis (when areas around the joints become inflamed and cause pain)
Musculoskeletal pains
Osteoarthritis (swelling around joints)
Sports injuries
Sprain or strain injuries
Tendonitis 

Acute care deals with sudden or serious illnesses or injuries. Our Acute Back Clinic is part of our Spine Center and helps people with acute back pain that has started in the last 30 days. If you have acute back pain, we'll try to see you as soon as possible. 

We're here so you can:

Avoid surgery, if possible
Get care without a trip the emergency room (ER) if it's not needed or helpful
Get care customized for you

If your doctor suggests you come in for an appointment with us and gives you a referral, we like to have you come in as soon as possible. It's best to set up an office visit within one week.

Injections are one type of care we offer.

Fluoroscopy is a type of testing that allows us see how the body moves in real time. We offer X-ray guided injections to care for many different types of back pain, spine problems and other issues.

We offer many types of X-ray-guided spine injections using fluoroscopy, including: 


Transforaminal epidural steroid injections
Interlaminar epidural steroid injections
Diagnostic selective nerve root blocks
Sacroiliac joint injections
Facet joint injections
Medial branch blocks and radiofrequency ablation

We also offer X-ray guided injections using fluoroscopy for areas other than the spine, including: 

Hip joint injections
Genicular nerve block and radiofrequency ablations for knee pain
Shoulder joint injections

We offer ultrasound-guided musculoskeletal injections to care for a variety of problems, including:

Baker's cyst (knee swelling) 
Carpal tunnel syndrome (tingling or numbness in the hand) 
DeQuervain's tenosynovitis (thumb pain)
Trigger finger (finger stuck in bent position)
Morton's neuroma (foot pain)
Plantar fasciitis (heel or foot pain), among others   

These types of injections can be done in many areas of the body:

Elbows 
Feet and ankles 
Hips 
Knees 
Shoulders, including rotator cuff and bicep tendons
Wrists and hands

We also offer PRP (platelet-rich plasma) injections to care for tissue damage and promote the body's natural healing process.

We offer specialized testing for nerve problems, including: 

EMG (Electromyography)
Nerve conduction Studies
Card Box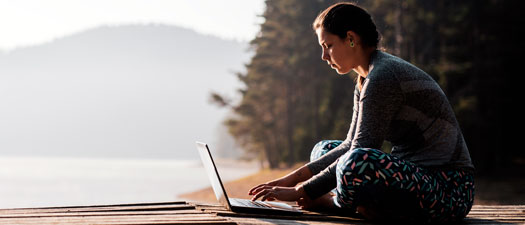 Resources
Find patient forms and other resources.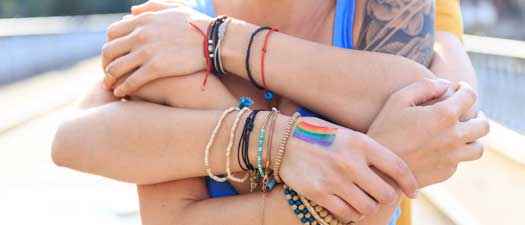 Health and wellness library
Read articles, watch videos and learn how to be a healthier you.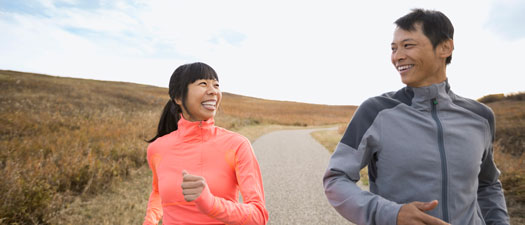 Accepted health plans
Learn about the health plans we accept.