Text
Video visit appointments
To schedule a podiatry video visit or to talk about your care, log in to MyChart. 
To enter your scheduled video visit appointment, select the button below.
Text
If you're having foot pain, our team of experts can offer care — some of which may help right away. We offer surgical and nonsurgical care for feet and ankles in our Everett, Shoreline and Smokey Point locations. 
We offer care for:
Achilles ruptures 

Ankle fractures 
Ankle sprains 
Bunion (a bump that forms in the joint or the place where two bones come together at the base of the big toe)

Diabetic wounds

Flat feet 

Foot fractures 

Foreign bodies to the foot 

Fractures

Hammer toe (a toe that is bent in the middle and curls down instead of pointing normally)

Heel pain/arch pain 

Ingrown toenails

Joint pain 

Lacerations 

Mole removal 

Neuromas 

Plantar fasciitis (a band of tissue along the bottom of the foot that becomes inflamed)
Tendonitis 

Toe fractures

Ulcer (open sore) care
Warts

Card Box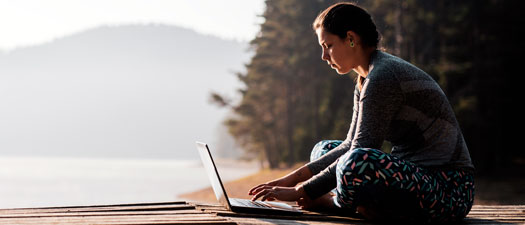 Resources
Find patient forms and other resources.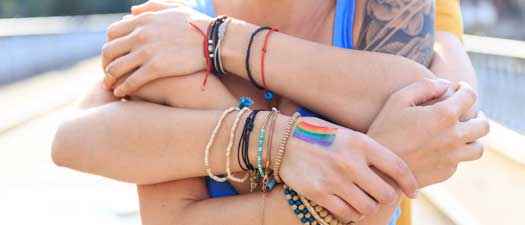 Health and wellness library
Read articles, watch videos and learn how to be a healthier you.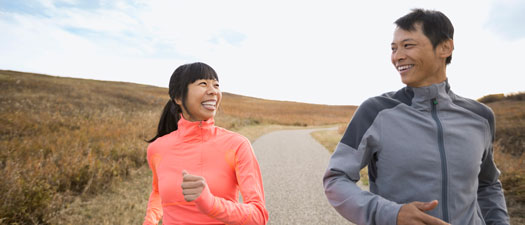 Accepted health plans
Learn about the health plans we accept.