Text
Video visit appointments
To schedule a rheumatology and arthritis video visit or to talk about your care, log in to MyChart. 
To enter your scheduled video visit appointment, select the button below.
Text
If you have arthritis, you know the pain that can affect day-to-day life.
We can help you with various types of arthritis (painful swelling of the joints or the place where two bones come together) and other similar problems. Our specialists will figure out what type of arthritis or rheumatic problem you have.
We'll also work with other specialists at The Everett Clinic to create a care plan for you. These specialists may include orthopedics (bones and muscles), pulmonary (lungs or breathing organs) and rehabilitation medicine (help with healing after an illness or injury).
We care for many types of arthritis, including:

Rheumatoid arthritis
Lupus (a problem where your body's protection system attacks the body)
Osteoarthritis (a form of arthritis caused by the wear and tear of joints)
Psoriatic arthritis (joint swelling disease with skin rash)
Gout and other forms of arthritis (sudden, serious sensation of pain, tenderness, redness, warmth and swelling in some joints)
If you suffer from a different rheumatic problem, we can also tell you what it is and create a care plan for you. We offer care for:

Osteoporosis (brittle bones)
Various autoimmune disorders (the body's cells, tissues and organs that work together to protect itself)
Raynaud's syndrome (a problem where the blood vessels in the fingers and toes narrow when cold)
Scleroderma (a problem where the tissue in your body becomes hard or thick; it can affect the skin, blood vessels and internal organs)
Bursitis (when areas around the joints become inflamed and cause pain)
Tendonitis (swollen, painful joints or tendons)
Ankylosing spondylitis (a problem with the spine that causes pain, stiffness and possibly a hunched bend)
Card Box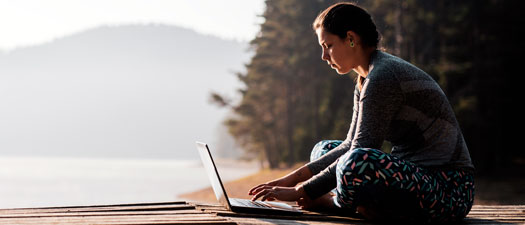 Resources
Find patient forms and other resources.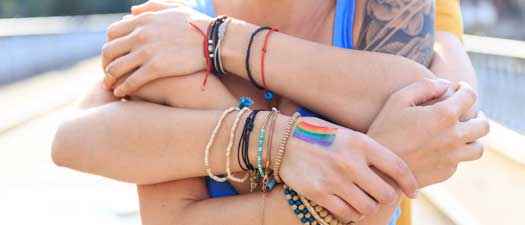 Health and wellness library
Read articles, watch videos and learn how to be a healthier you.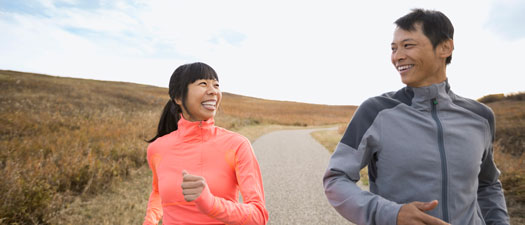 Accepted health plans
Learn about the health plans we accept.