Text
Video visit appointments
To schedule a urology video visit or to talk about your care, log in to MyChart. 
To enter your scheduled video visit appointment, select the button below.
Text
We're here to listen, help with your pain and tell you about the care we can offer.

We offer care for:

Problems with urinating and getting infections
Kidney, ureter and bladder stones
Urine leakage
Prostate problems
Blood in the urine
Erectile problems
Vasectomy
We also care for people who have cancer of the:
Prostate
Kidney
Bladder
Testicle
We are skilled in advanced surgical care, like:
Robotic surgery
Implants for erection or urine leakage problems
Medical devices to help stop the urge to urinate (pee) or the need to urinate often
Botox® for bladder problems
Accordion Block v2
Small kidney tumors
We use imaging and less invasive surgery to remove small kidney masses, tumors and cancers.

Most patients can go home the same day.
Text
Female urinary leakage
There are two main types of urinary leakage in women, including urge incontinence and stress incontinence.
Accordion Block v2
This happens when you have a strong urge to urinate (pee) and can't stop it. This is sometimes called overactive bladder.

Working with a physical therapist  to retrain the bladder
Medicines
Vaginal cream (for some women who are past menopause)
Use of a wearable device to help calm the bladder muscles
Therapy using a needle to send a mild electric current to a nerve in the ankle
Botox into the bladder to relax it

Currently, there is no surgery to help with urge incontinence.

Problems with the bladder can cause you to leak urine when you cough, sneeze or laugh. It's common among women who've had children or are overweight.

There are no FDA-approved medicines for stress incontinence. But there are ways to care for it:

Kegel exercises (on your own)
Working with a physical therapist to strengthen the muscles in your pelvis
Surgery (see below)

Surgery for stress incontinence

Surgeons often create a "sling" and place it under the urethra (the tube that urine passes through). The sling lifts and supports your urethra and the area where your bladder connects to your urethra. This helps stop leaks.

There are several types of slings. Our urologists are well trained and can find a solution that works well for you.
Accordion Block v2
They form when minerals build up on the inner lining of the kidneys.

Some stones can pass without you feeling them.  Others can move down the ureter and block it. You may have pain in the lower back, lower stomach or groin. There may be blood in your urine.

You may also feel like you need to urinate (pee) often, or have a strong urge to urinate. Some people may feel sick and have fever and terrible pain.

Kidney stones can run in the family. They're also more common in certain areas, like in the South. Kidney stones also can happen if you don't drink enough fluids, and eat too much:

Meat
Salt 
Food high in oxalate, like rhubarb, spinach, leafy tea, chocolate, strawberries and pecans

You can try to take care of the pain

Check with your doctor to see if it is safe for you to take over-the-counter medicines such as ibuprofen (Advil®, Motrin®) or naproxen (Aleve®). They could affect the way your kidney works or delay certain surgeries.

You can try to help the stone pass

Medicines like Flomax® can help pass small stones that are close to the bladder. Some stones may pass if you drink more water. Some stones won't.

If you try to pass a stone and get a fever, get medical help right away. You may have a medical emergency.

We can use ultrasound to break up smaller stones. This makes them easier to pass. Larger stones may need surgery to remove them.

It depends on a number of things:


Where the stone is

The size of the stone
What the stone is made of
Your medical history 
Your anatomy


The Everett Clinic urologists are skilled in all modern methods of caring for kidney stones.
Card Box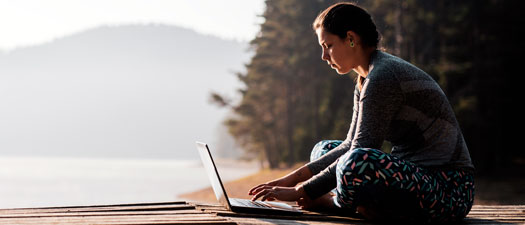 Resources
Find patient forms and other resources.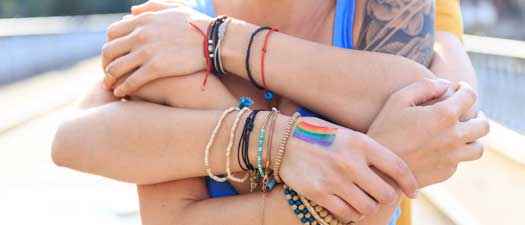 Health and wellness library
Read articles, watch videos and learn how to be a healthier you.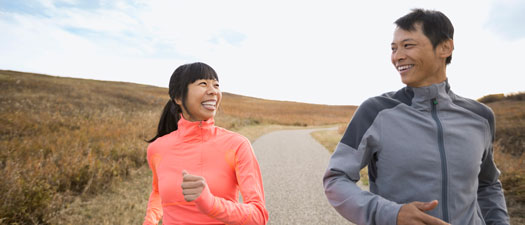 Accepted health plans
Learn about the health plans we accept.