Full Width Image Background
Full Width Image Background
Text
Dual Eligible Special Needs Plan (D-SNP)
——
Text
Learn more about this special type of health plan.
Text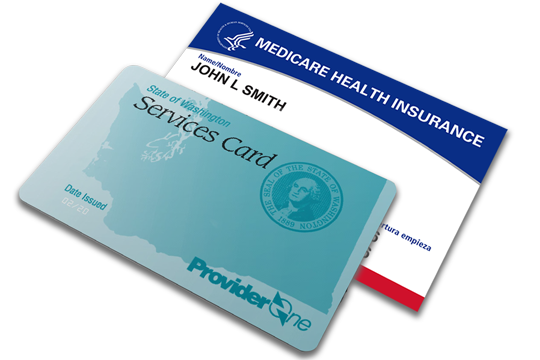 Text
Do you have both a Medicare and a Medicaid card?
If so, then you may be able to get one combined health plan — and save more.
Text
Do you have both Original Medicare (Parts A and B) and Medicaid? If you do, you may qualify for a special type of health plan. One that covers more of your visits, care and services at no extra cost.
What is a Dual Eligible Special Needs Plan?
A Dual Eligible Special Needs Plan (D-SNP) covers doctor visits, hospital care and prescription drugs under one plan. It not only saves you money, it offers more special services.
If you qualify, you may be able to sign up for a D-SNP plan now.
Plans accepted
Humana Gold Plus D-SNP
UnitedHealthcare Dual Complete D-SNP
Text
Video
Dual plan helps Lynn live healthier 
——
If you have Medicare and Medicaid, you may qualify for a dual plan. Learn how a dual plan helps Lynn stay healthy and save money on her health care costs.
Video Component
- My name is Cynthia Nava, and I'm a Medicare Insurance Broker. I work with all the plans and all the carriers, and I was fortunate enough to be able to meet Lynn and help her with her Medicare insurance needs.
- My name is Lynn Hall. I grew up in Seattle, Washington, and at my age, I don't get around much anymore, but I enjoy socializing with everybody. Like most of us, with ever-changing rules in insurance, I'm just totally lost and confused as to what's what.
- The dual plans are for people who are on Medicare and Medicaid. Medicare and Medicaid do not give people vision, dental, hearing aids, which all those things really affect someone's quality of life. And it can really affect them physically as well, if they are not able to afford getting those things taken care of.
- Well, it's covered my dental, my wheelchair, my prescriptions, the doctors I want to go to. It's been helpful in my whole entire health regime. And I wouldn't have known I got any of this, if it wasn't for Cynthia.
- There are a lot of things changing. And most of the time, the clients do not know that there's plans available to help them with their medical needs, their prescription drug costs, and extra benefits that are very important to them. That can go a long way when you're on a fixed income.
Text
Meet your neighborhood Medicare experts
Great care and a better health plan are just a phone call away.
Our goal is to help you stay healthy and independent. With us, you'll get expert care that is totally geared toward you. 
That includes working with the right agent to help you with any questions. They will take the time to make sure everything is clear and guide you through your choices.
Text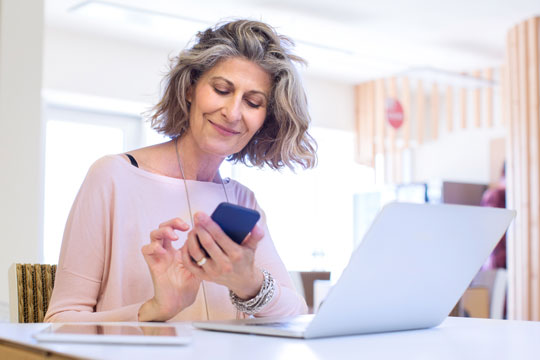 Text
Let us help you explore your Medicare options
We offer classes on Medicare basics, Medicare Advantage plans and more. There's no charge and classes are open to all. 
Card Box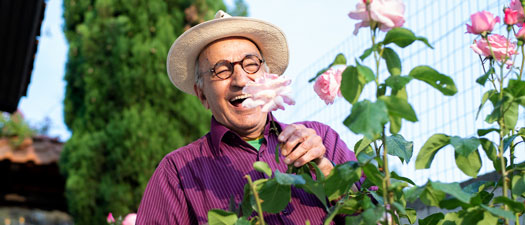 Insurance plans we accept
Learn about the health plans we accept.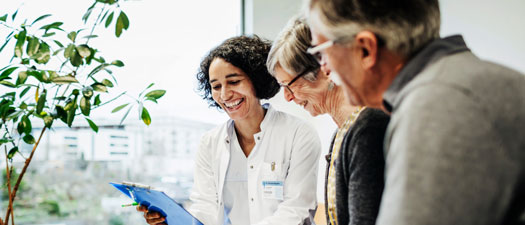 Find care near you
Search for care by doctor, location or specialty.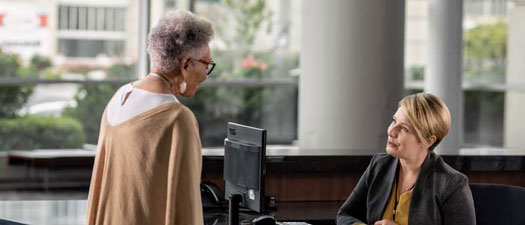 Health care pricing
Find prices for medical care services.
Text
如果您想瞭解更多關於低收入醫療保險(Dual Eligibility)的信息及以國語 和粵語 如何獲得幫助和醫療保險方面的資料,請撥打電話 425-233-5304 聯繫代理人張偉業(Benny Cheung)。
만약에 당신이 메디케어와 (Medicare) 메디케이드의 (Medicaid) 신청 자격과 커버리지에 대하여 한국어로 도움을 받기를 원하시면 에이전트, 크리스 리 (Chris Lee) 에게 전화하시기 바랍니다 206-250-1054.
Để biết thêm chi tiết, xin vui lòng liên lạc agent Ha Nguyen 206-880-8637.
These agents are independent licensed Medicare agents and are not an employee or contractor reimbursed by The Everett Clinic.