Full Width Image Background
Full Width Image Background
Text
Medicare basics
——
Are you about to turn age 65 or enroll in Medicare for the first time? We can help you learn about Medicare and how to select a plan.
Text
Getting started with Medicare
We accept Original Medicare and most Medicare supplement and Medicare Advantage plans. See a list of Medicare Advantage plans accepted in 2023.
There are several Medicare-related time periods for you to know about:
Turning age 65: This is your Medicare Initial Enrollment Period. It begins three months before your 65th birthday, includes your birthday month, and ends three months after you turn age 65. (You may also be eligible for Medicare even if you plan to work past age 65.)
Disability: If you have a certain ongoing disability, you may be able to enroll in Medicare before turning age 65.
Special qualifying events: After you enroll, some life events, such as moving to a new state or losing coverage, can make you eligible for a Special Enrollment Period.
Choosing the right Medicare plan
Staying healthy is important, now more than ever. Find out how choosing the right Medicare Advantage plan gives you better health care at lower costs. 
We can put you in touch with an independent licensed insurance agent who specializes in Medicare. The agent can answer your questions and help you enroll in the plan that's best for you. Call 1-425-312-6174, TTY 711, Monday through Friday, 8 a.m. to 5 p.m. 
Text
Video
Learn more about Medicare
——
Medicare can be confusing. That's why we have several ways to help you learn more. After you know the basics, you will be ready to make the best decision for your needs. 
Video Component
- [Narrator] So you want a Medicare plan that works for you, that fits your health needs and your budget, but where in the world do you start? Medicare can feel like a dense jungle that's hard to navigate, so it helps to have a guide who actually knows what they're talking about. Good news. Licensed insurance agents are here for you. What is a licensed insurance agent, you ask, and how can they help you? Licensed insurance agents, or brokers, are experts on all things Medicare, especially Medicare insurance choices. They receive intensive training on all current regulations and benefits with Medicare. Every year they also train and certify with each health insurance plan they represent. Basically, they know their stuff. These agents represent a variety of insurance companies and Medicare options, so they won't try to steer you to one company or plan. They'll ask questions about your doctors, specialists, lifestyle, health needs, and goals so they can guide you to a plan that matches your needs. Do you travel a lot? They'll help you find a plan that fits with your adventurous spirit. This all sounds great, right? But how much does it cost? Well, there's actually no cost to consult with an agent. They get paid a commission from the insurance plan you select. Commissions are regulated by the federal government to deter bias towards a single company. You're welcome to meet with an agent for some answers, even if you're not yet ready to enroll. And did we mention there's no fee? A broker can also support your Medicare insurance needs all year long. They're available to answer any questions you have about the plan. They can also connect you to help or resources if problems arise. Here at The Everett Clinic, we work with trusted broker partners selected for their Medicare expertise, years of experience, and knowledge of how The Everett Clinic works. They can educate you on how each plan works with our doctors, and how you can get the most out of your coverage. Get some peace of mind on your Medicare journey by finding a reliable guide. We'd be happy to help connect you with a trusted partner.
Accordion Block v2
Your Medicare Initial Enrollment Period is a seven-month window. It begins three months before your 65th birthday, includes your birthday month, and ends three months after you turn age 65.

It's important to enroll during your enrollment window. If you do not enroll during this time, you could have a late enrollment penalty or a gap in coverage. To learn more, visit medicare.gov.
Card Box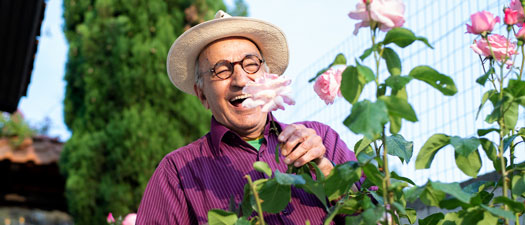 Insurance plans we accept
Learn about the health plans we accept.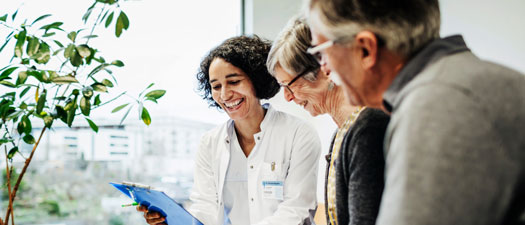 Find care near you
Search for care by doctor, location or specialty.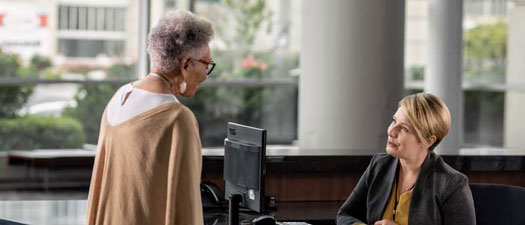 Health care pricing
Find prices for medical care services.