Text
Video visit appointments
To schedule a behavioral health video visit or to talk about your care, call our office at 1-425-339-5453.
To enter your scheduled video visit appointment, select the button below.
Text
Many people have mental health concerns at some point in their lives. But if this affects your overall quality of life, it's good to get help. Our behavioral health experts will work with you to uncover the source of your concern and help you feel better.
We've made some changes to how we handle referrals and insurance:
Right now, we're only accepting new behavioral health patients with referrals from Everett Clinic and Polyclinic primary care, ob/gyn and pulmonary (lung care) providers.
Behavioral health is closed to new patients with Original Medicare, Medicaid and Tricare. 
If you are thinking about harming yourself or someone else, call 911.
Accordion Block v2
First, you'll meet with one of our providers who will help create a care plan just for you. Our goal is to give you help with troubling symptoms as quickly as possible. We build on the strength and coping resources of each person and family member.

We believe that many problems can be resolved by short-term, results-oriented counseling. We also offer many skill-building workshops and emotionally supportive groups.

We offer a full range of services, including counseling and care for:

ADHD (attention-deficit hyperactivity disorder) 
Anger management
Anxiety (worrying more than normal)
Child behavior and school problems
Depression (feeling overwhelmed or sad over a long period of time) 
Grief and loss
Health issues
Life transitions
Low self-esteem
Marriage and family concerns
Stress and insomnia
Work problems

We also work closely with our psychiatry team to help with your medications.

It's normal for children to have challenges. But normal problems can turn into ongoing struggles that affect every part of your child's life. We offer both short- and long-term care to help your child overcome these challenges. 

Signs that your child needs professional support:

Won't go to school
Getting into trouble at school
Disorganized or does poorly at school
Being teased or bullied
Trouble making or keeping friends
Overly angry
Won't follow rules or ignores you
Grouchy or withdrawn from family and friends

Parents are welcome to join their children in treatment sessions.
Text
Support groups and workshops
——
Card Box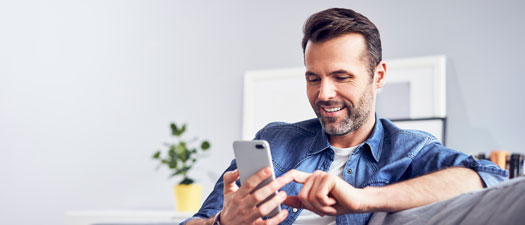 Forms
Find all patient forms for behavioral health.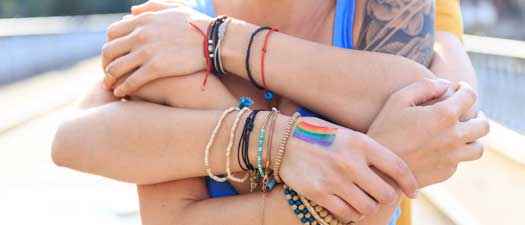 Health and wellness library
Read articles, watch videos and learn how to be a healthier you.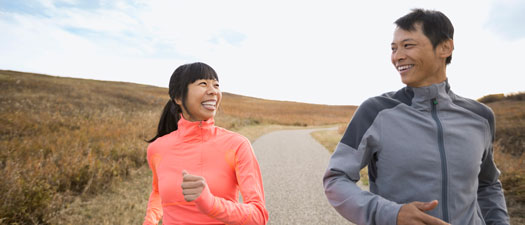 Accepted health plans
Learn about the health plans we accept.