Text
Video visit appointments
To schedule a psychiatry video visit or to talk about your care, log in to MyChart. 
To enter your scheduled video visit appointment, select the button below.
Text
When should I see a psychiatrist?
Psychiatrists are medical doctors who specialize in mental health. They're experts at identifying both the mental and physical aspects of mental health problems. They can also prescribe medication and other medical treatments. 
A psychiatry appointment could be a good fit for you if:
You have a mental health condition that might be helped by medication 
You'd like to talk about adding medication to your mental health treatment plan
Text
Our services include:
Medication management for a wide range of conditions
Ongoing support to make sure your medication is working
At this time, psychiatry is only accepting new patients who are established with Everett Clinic primary care providers, Polyclinic primary care providers or the Optum Care Network. No referral is needed.
Our approach
Our psychiatry providers take pride in offering every patient the highest quality care. They'll work with you to create a treatment plan that meets your specific needs.
What to expect:
Your first appointment will take an hour. Your provider will review your medical and family history and any medical questionnaires you filled out. They'll also talk about your current mental health concerns. 
After that, regular appointments take 30 minutes to an hour.
Both in-person and virtual appointments are available.
Psychiatry providers
In addition to doctors and nurse practitioners, other providers may help with your treatment. These include case managers and medical assistants.
Care managers:
Take crisis calls and help when patients need to be hospitalized 
Work with our Partial Hospitalization and Intensive Outpatient Programs 
Track patients' progress and make sure treatment plans are being followed 
Medical assistants:
Get medications refilled 
Help manage the communication between you and your provider
Send messages to providers to help make sure that patients have good results
Card Box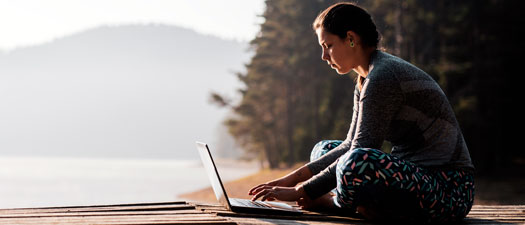 Resources
Find patient forms and other resources.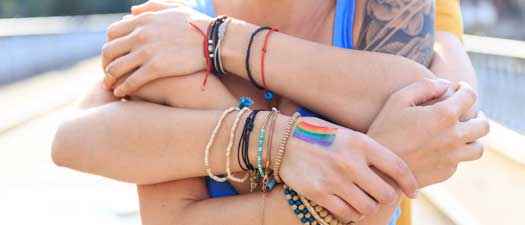 Health and wellness library
Read articles, watch videos and learn how to be a healthier you.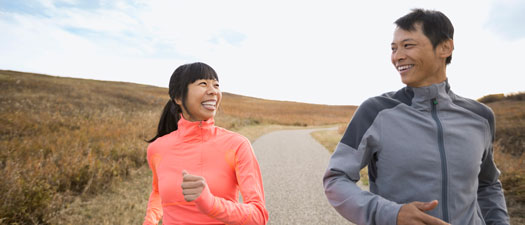 Accepted health plans
Learn about the health plans we accept.