Text
Virtual visit appointments
To schedule a dermatology virtual care visit or to talk about your care, call 1-425-339-5417.
To enter your scheduled virtual care appointment, select the button below.
Text
Our dermatology or skin care teams have a broad range of knowledge to help you with medical problems with your skin, hair and nails. Our board-certified skin care teams also have multiple locations. We have offices in:
Bothell
Everett
Mill Creek 
Shoreline
Smokey Point
Disorders of the skin include skin cancers. Skin cancer affects approximately one in five Americans at some point in their lives. While some skin cancers can be removed fairly easily, others can be life-threatening and require more medical help.
We offer full body skin checks for skin cancer screening, as well as specialized services for removal of skin cancers including Mohs micrographic surgery.
We can help you with benign or non-cancerous skin lesions, such as warts. We can also help you with inflammatory skin disorders, such as acne, eczema and psoriasis or dry and flaky skin. Laser skin surgeries are done in our Mohs or Smokey Point ENT departments.
Services that we offer include:
Acne therapy, eczema and psoriasis treatment
Complete patch testing to help find out if you have contact dermatitis or itchy, irritated skin
Cosmetic skin choices, including botulinum toxin or Botox and fillers, such as Juvederm and Restylane
Full body skin exams for skin cancer screening
In-office surgical procedures for removal of skin cancers and benign skin lesions
Mole evaluation, biopsy or when skin is removed to test for cancer cells, and removal
Skin doctors for children
Photodynamic therapy or PDT, to help with skin cancer 
Wart treatment
Accordion Block v2
Your first visit to dermatology
You'll be mailed a new patient form before your visit with us. Please fill it out completely and bring it with you to your appointment. We'll call you two days before your appointment to remind you of it. 

Please have your deposit or specialty copay ready when you check in for your appointment. Self-check-in kiosks are available to make your check-in faster.

During your first visit, we'll talk about how doctors you have had before may have helped you with your skin problems in the past. We'll also talk about ways our providers can help you. We may need to schedule a follow-up visit also. 

If you have multiple skin concerns, you may need to talk about them in order of importance, in case we can't get to all of them. 

If your child has a disease that affects the skin, hair or nails, you may see a pediatric dermatologist at our Everett, Shoreline or Woodinville locations. Our pediatric dermatologists specialize in diagnosing and treating children, including newborns and infants.

Our providers can help your child with:

Alopecia (hair loss)
Atopic dermatitis (also called eczema)
Birthmarks (moles you're born with), including port-wine stains, hemangiomas (a type of birth mark) 
Psoriasis
Contact dermatitis
Skin infections (warts, molluscum and impetigo)
Vitiligo (loss of skin pigment)
Acne

Call us at 1-425-339-5417 to learn more. 
Card Box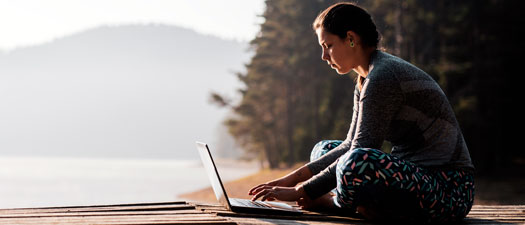 Resources
Find patient forms and other resources.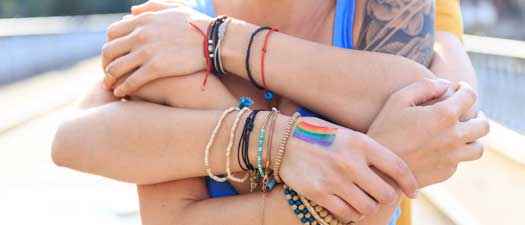 Health and wellness library
Read articles, watch videos and learn how to be a healthier you.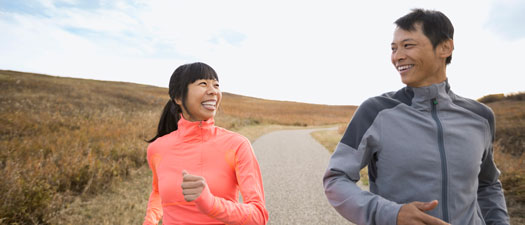 Insurance we accept
Learn about the insurance we accept.