Text
We can help with your hearing aids, and make sure you have better hearing with:

Proper fitting
Programming
Technical support
Follow-up care
Any needed adjustments
With advances in hearing aid technology, more people are able to hear better than ever before. Modern hearing aids can help people hear better without all the background sound. Hearing aids may not offer perfect hearing, but they can make a big difference.
We can help you adjust (make changes to your hearing aids) and find your best level of hearing.
When you buy a hearing aid from us, you'll get unlimited follow-up visits, as well as:

Twenty-four-month payment plans
Complete hearing tests
A wide range of hearing aid styles and technology levels
A trial period with hearing aids
Hearing aid maintenance, repair and supplies
A professional, pressure-free place to get help
Advanced technology
We can help you with:

Sound clarity even in noisy situations, without buzzing or whistling
Adjustments to cut down on noise and focus on speech
Ways to wirelessly stream stereo sound from your TV, radio or computer right to your ear
Remote microphones so another person can talk directly to you through your hearing aid
Text
Learn how to be a healthier you
——
Text
Myths about hearing aids and hearing loss
Learn the facts about some of the most common myths about hearing loss and hearing aids.
Text
Improve communication with hearing loss
Learn about how to improve communication with hearing loss. 
Card Box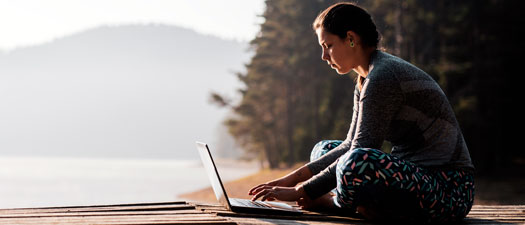 Resources
Find patient forms and other resources.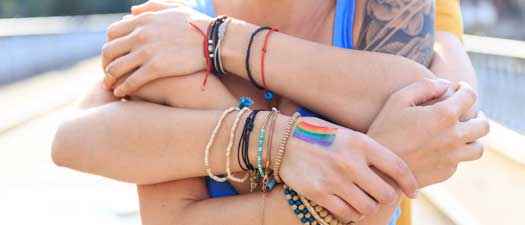 Health and wellness library
Read articles, watch videos and learn how to be a healthier you.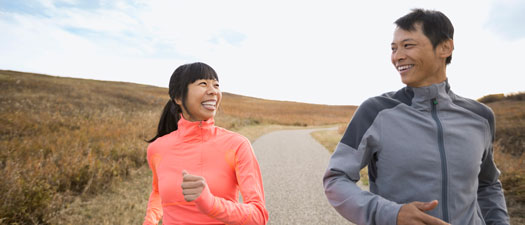 Accepted health plans
Learn about the health plans we accept.