Text
Pain in the bones, joints (where two bones meet), ligaments, muscles, nerves and tendons can have similar symptoms and can be treated by different types of providers. 
The Everett Clinic's musculoskeletal medicine team is a collaboration of providers from various subspecialties across multiple clinic locations. We provide personalized, goal-oriented treatment plans for:
Bone and joint care
Reducing pain
Improving the quality of life
Our board-certified medical doctors have years of fellowship training as orthopedic surgeons, specializing in the treatment of:
Text
We're experts in many areas of orthopedic surgery, including:  

Foot and ankle
Hand and wrist
Elbow
Hip
Shoulder
Spine
Knee
Our musculoskeletal team includes:
Hand surgery and therapy
Orthopedics
Physiatry
Podiatry (care for feet)
Sports medicine
Text
In addition to the specialties above, musculoskeletal medicine can connect you to experts in physical therapy and spine physiatry. 

Call 1-425-339-5447 to schedule an appointment or for more information. Please get a referral from your provider before calling to schedule an appointment. 
To refer a patient, call or fax a referral to 1-425-259-1185.
What to expect
After we process your referral, we'll reach out to you to schedule an appointment. We'll ask you some questions to make sure you go to the clinic location and provider that will work best for you.
Our locations 
Our surgeons will see you at one of our locations, depending on where the provider is located. If your surgeon tells you that you should have surgery, you can schedule it at one of our outpatient surgery centers.
You'll go to one of our outpatient surgery locations, depending on what kind of surgery you need:
Kemp
Everett
Edmonds
Providence Regional Hospital Everett
For surgeries scheduled at our Kemp or Edmonds surgery centers, you can return home a few hours after surgery to heal in your own home with a caregiver.
Outpatient surgery allows you to go home, so you don't have to stay overnight in the hospital. This can reduce your chances of having a problem, such as getting an infection, after surgery.
Our outpatient surgery centers also have lower overall facility fees. This means lower out-of-pocket costs for you, compared to a typical hospital stay. 
Text
Our musculoskeletal care
——
Card Box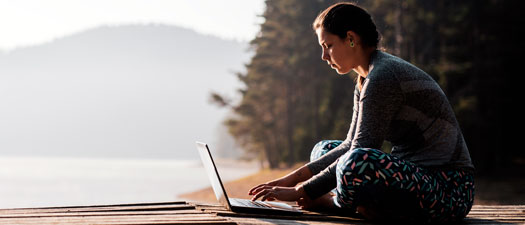 Resources
Find patient forms and other resources.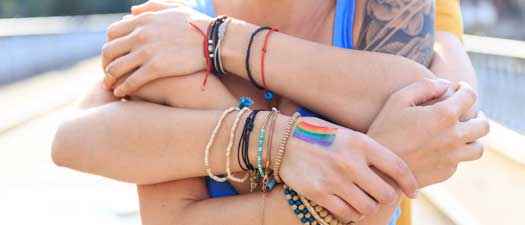 Health and wellness library
Read articles, watch videos and learn how to be a healthier you.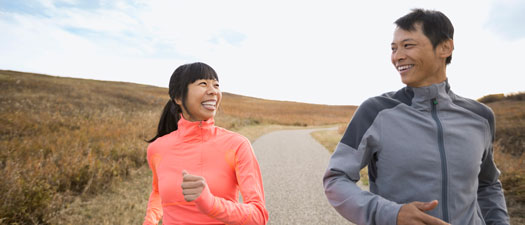 Accepted health plans
Learn about the health plans we accept.