Text
Video visit appointments
To schedule an ophthalmology video visit or to talk about your care, log in to MyChart. 
To enter your scheduled video visit appointment, select the button below.
Text
Our ophthalmologists can help you with disorders and diseases of the eye. Ophthalmologists specialize in surgeries for many eye-related issues. Our team of providers are experts in all areas of eye care and eye health.  
Ophthalmology provides the following services:
Testing for glaucoma (an eye disease) and cataracts (a clouding of the eye's natural lens due to aging)
Eye surgeries
Cataract surgery
Cornea (the front of the eye) disorders
Neuro-ophthalmology (a subspecialty of both ophthalmology and neurology which involves the nerves and brain)
Oculoplastics (special surgery around the eye) reconstructive and cosmetic surgery 
Help from vitreoretinal specialists for problems that affect the retina (inner part of eye) and vitreous (a clear fluid between the eye lens and retina)
For routine eye exams and contact lenses, please visit our optometry and optical department.
Accordion Block v2
Card Box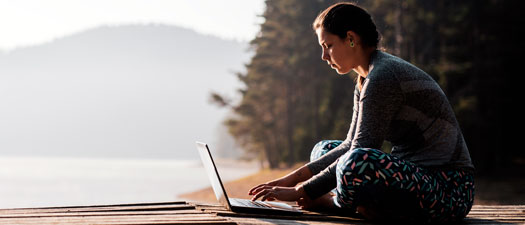 Resources
Find patient forms and other resources.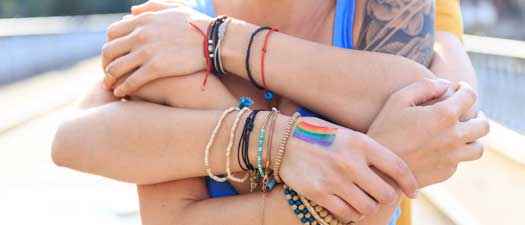 Health and wellness library
Read articles, watch videos and learn how to be a healthier you.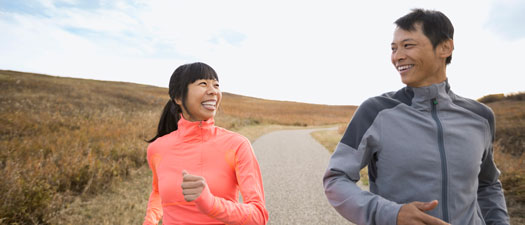 Accepted health plans
Learn about the health plans we accept.