Text
Virtual visit appointments
To schedule a pulmonary and sleep medicine virtual care visit or to talk about your care, call 1-425-339-5410.
To enter your scheduled virtual care appointment, select the button below.
Text
Our board-certified sleep medicine and lung specialists are here to help you.
Sleeping well is important to your overall health. If you or a loved one has problems sleeping or suffers from snoring or sleep apnea, our expert team of sleep medicine doctors can help you.
We offer help for:

Sleep disturbances and disorders
Insomnia (or problems falling or staying asleep, or both) 
Pediatric sleep medicine, for children ages 3 and up
We have locations at:

I want patients to know that I'm on their team, and I'm going to do everything I can to help find the solutions they need.

– Dr. Ronald Green Learn more about this provider
Accordion Block v2
Frequently asked questions
We can help you with lung diseases, including but not limited to:

A long-term cough that won't go away
Chronic obstructive pulmonary disease (COPD, a serious lung problem that makes it hard to breathe)
Asthma (a long-term medical problem affecting the airways or tubes that carry air to the lungs or breathing organs)

Your doctor will need to refer you to us before one of our lung specialists can see you for breathing problems. Your appointment with us may include a breathing test in our office.

Quitting tobacco use is one of the best things you can do for your overall health. We can help you quit smoking with programs tailored to your needs. You don't have to quit smoking alone.

Call us at 1-425-339-5410 to find out more today.
Card Box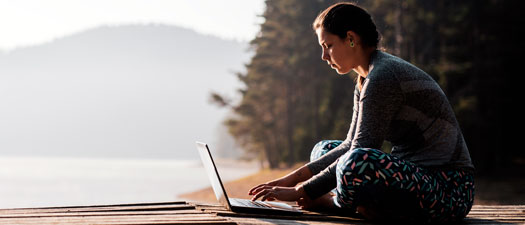 Resources
Find patient forms and other resources.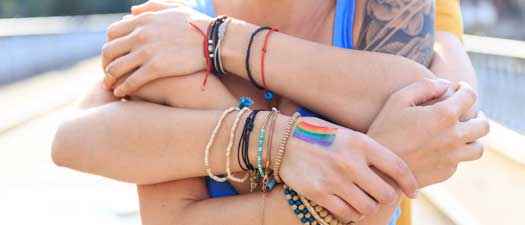 Health and wellness library
Read articles, watch videos and learn how to be a healthier you.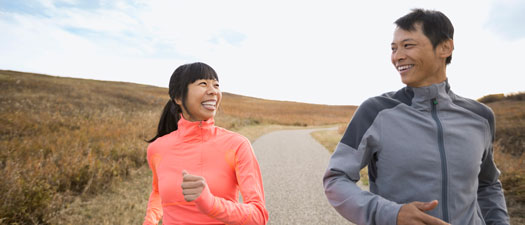 Insurance we accept
Learn about the insurance we accept.