Text
Virtual visit appointments
To schedule a surgery virtual care visit or to talk about your care, call 1-425-339-5442.
To enter your scheduled virtual care appointment, select the button below.
Text
Our surgery team performs more than 3,000 surgeries per year. 
We offer surgery services in the following specialties:

Breast surgery
Colon (the large bowel or large intestine) and rectal surgery
Endocrine (a part of the body that makes hormones) surgery
General surgery
Gynecology surgery (surgery on the female reproductive system)
Minimally invasive surgeries (using the smallest incisions or cuts needed)
Surgical oncology (cancer care) 
Based on what your surgeon recommends, your surgery may be performed at one of the following locations: 
Gateway Surgery Center
Seattle Surgery Center
Card Box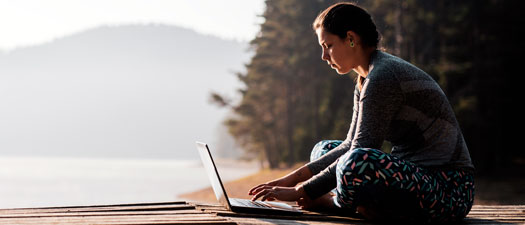 Resources
Find patient forms and other resources.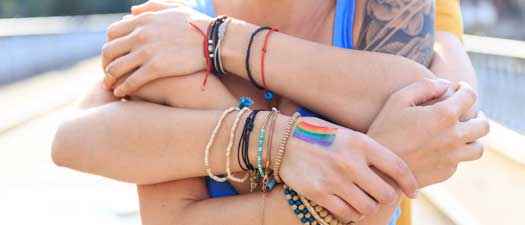 Health and wellness library
Read articles, watch videos and learn how to be a healthier you.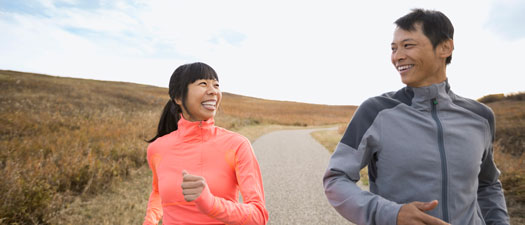 Insurance we accept
Learn about the insurance we accept.