Text
As sports medicine doctors, we help both athletes (those who play sports) and non-athletes. We're experts in medical problems with the muscles and bones used in sports and physical movement.
We're here to help you get back to the level of physical movement you want:

Running marathons
Taking Zumba
Playing with your grandkids
Our sports medicine doctors also work with local and national sports teams on care for their athletes.

You may see us for:

Sports medicine and care specialized in exercise or physical movement
Arthritis care (painful swelling of the joints or the place where two bones come together)
Shoulder pain, including rotator cuff (muscles and tendons that work together to help your shoulder move) issues and other shoulder problems
Knee pain from overuse injuries and other problems 
Injections (shots) to help with pain with joints (a place where two bones come together)
Fracture (a break in bone) care
Our team can help you with a number of other common sports-related problems, including:
Traumatic (an injury that comes on suddenly and needs care right away) and overuse injuries
Joint sprains and muscle strains
Tendonitis (swelling of a tendon) and tendinosis (a long-term problem when parts of the tendon wear down over time)
Our team has expert knowledge of:
Musculoskeletal (muscles and bones) ultrasound and ultrasound-guided injections and ways to care for injuries
Physical exams needed before you join a sports team
Concussion (a type of traumatic brain injury or TBI) management
Stress fractures and fracture care that can't be helped with surgery
Exercise-induced asthma (asthma brought on by a lot of physical movement)
Orthopedic doctors can help with problems with bones and muscles. Physical therapists help you heal and get movement back after a surgery, illness or injury. We can also help you find an orthopedic surgeon or a physical therapist if you need one. 
Accordion Block v2
Orthopedic and physical therapy
Our sports medicine team can help you find an orthopedic surgeon or a physical therapist when needed.

When you need to see an orthopedic provider for your sports-related injury, you are in expert hands. Our orthopedic team can help you take care of and stop injuries and diseases of your body's musculoskeletal system.

Most orthopedic injuries can be taken care of without surgery. Our orthopedic surgeons will create a plan just for you that may include physical therapy and other forms of care.

Our goal is for you to be able to return to the level of physical movement you want for yourself.

If care without surgery doesn't help with your symptoms, surgery may be the best next step. The goal is to get your back to the level of physical movement you want for yourself.

Our orthopedic surgeons can help you with minimally-invasive surgeries (surgeries that use the smallest incisions or cuts needed). We'll help you return to the playing field.
Card Box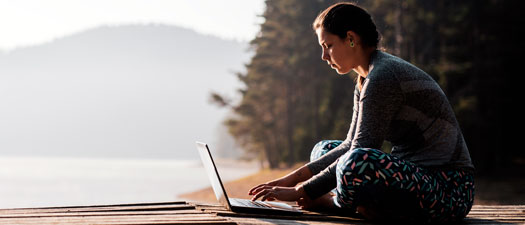 Resources
Find patient forms and other resources.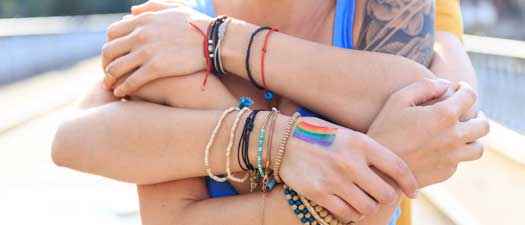 Health and wellness library
Read articles, watch videos and learn how to be a healthier you.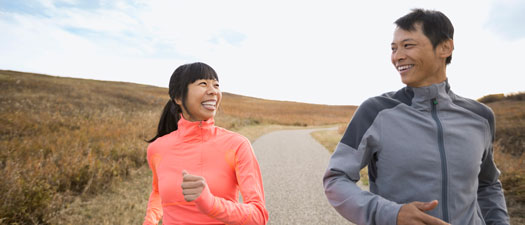 Insurance we accept
Learn about the insurance we accept.