Text
As sports medicine doctors, we specialize in helping athletes who have sustained injuries in their sport. We strive to get you back in the game as quickly and safely as possible.
We're here to get you back to the level of physical activity you want:
Baseball
Basketball
Biking
Cross country
Dance
Endurance running
Football
Golf
Gymnastics
Hiking
Martial arts
Soccer
Softball
Track
Volleyball
Wrestling, and more 
Our sports medicine doctors also work with local and national sports teams on care for their athletes.
In sports medicine, we provide care for:
Nonsurgical fractures (breaks) 
Return-to-sport planning
Shin splints
Sports physicals
Sports-related concussions
Sprains
Strains
Tendinitis, and more
Let us help you get back in the game
Our orthopedic doctors can help you with problems with your bones and muscles. Physical therapists help you heal and get movement back after a surgery, illness or injury. We can also help you find an orthopedic surgeon or physical therapist, if you need one. 
Accordion Block v2
Orthopedic and physical therapy
When you need to see an orthopedic doctor for your sports-related injury, you're in expert hands. Our orthopedic team can help you take care of and stop injuries and diseases of your body's musculoskeletal system.


Most orthopedic injuries can be taken care of without surgery. Our orthopedic surgeons will create a plan just for you that may include physical therapy and other forms of care.

Our goal is for you to be able to return to the level of physical movement you want for yourself.

If care without surgery doesn't help with your symptoms, surgery may be the best next step. The goal is to get you back to the level of physical movement you want for yourself.

Our orthopedic surgeons can help you with minimally-invasive surgeries (surgeries that use the smallest incisions or cuts needed). We'll help you return to the playing field.
Card Box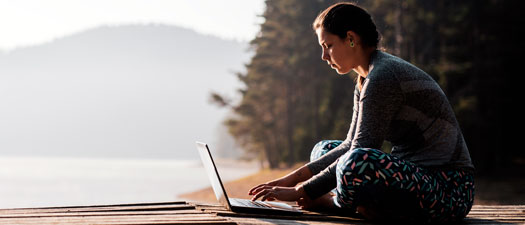 Resources
Find patient forms and other resources.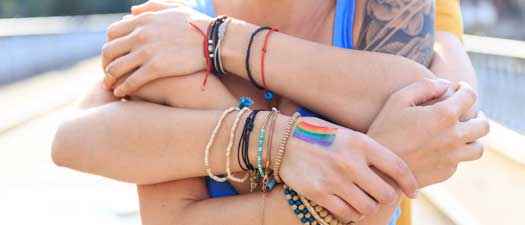 Health and wellness library
Read articles, watch videos and learn how to be a healthier you.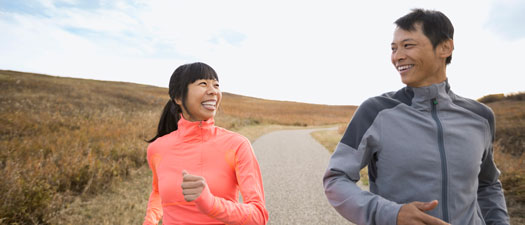 Accepted health plans
Learn about the health plans we accept.