Text
Our surgeons complete more than 20,000 procedures each year. They specialize in the areas listed below and work as a team with your primary care provider and other specialists. Outpatient surgeries are done at our Kemp Surgery Center.
Our surgeons specialize in procedures related to:

Monitors in waiting room
We use a surgery record-keeping system that keeps friends and family updated every step of the way. While in the waiting room, a monitor (a machine that keeps track of patient changes) tells them about your status and when visitors are welcome. 
Card Box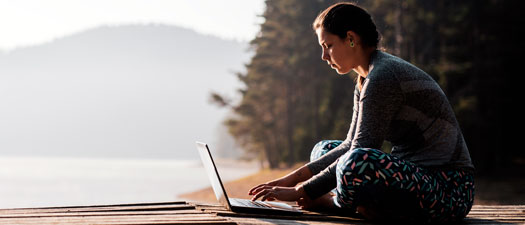 Resources
Find patient forms and other resources.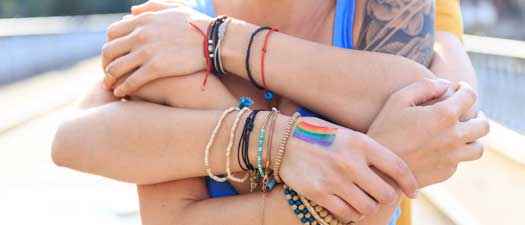 Health and wellness library
Read articles, watch videos and learn how to be a healthier you.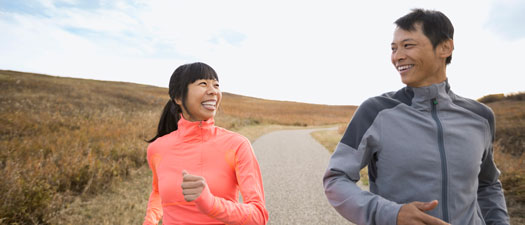 Accepted health plans
Learn about the health plans we accept.